Joan Moser
May 29, 2009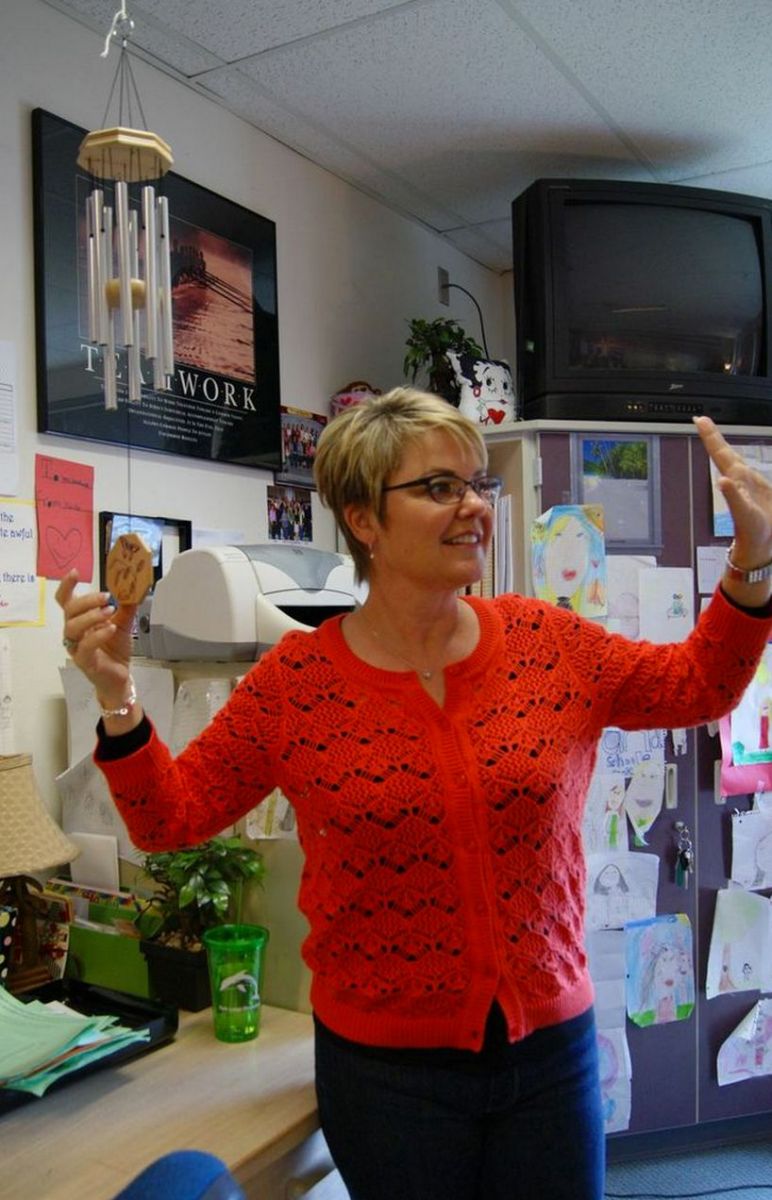 The transitions from Daily 5 rounds back to the gathering area can be a bit bumpy in the last weeks of school. Maybe the students are tired of hearing our voices asking for attention or maybe they are feeling a bit relaxed and have lost their sense of urgency as summer is beckoning.
One thing we have found that works well is to vary the signal we use to call them back. We prefer to save our voices for instruction, so we frequently use chimes as our gathering signal. However, changing up the sound stimulates the brain and may cause children to pay attention when they've begun to tune out a familiar signal. Whatever we use, we want it to be a soft interruption, not a harsh and intrusive one.
Here are a few other signals worth trying:
Xylophones
Finger Cymbals
Rainstick
Quiet music (one classroom we've visited uses music as a signal to clean up and everyone needs to be in place at the gathering space before the song ends.)
For an inexpensive and silent signal, just turn off the lights.
Percussion Animals - Wooden Croaking Frogs, Crickets, Pigs
Time is precious, and these tricks will help us make the most of the school days we have left.
Professional Development
Opportunities to learn more abound! Whether you want to collaborate with us in-person or prefer pd in your pjs, we have the instruction for you.

Online Workshops Online Seminars Graduate Courses