Building a Strong Home/School Relationship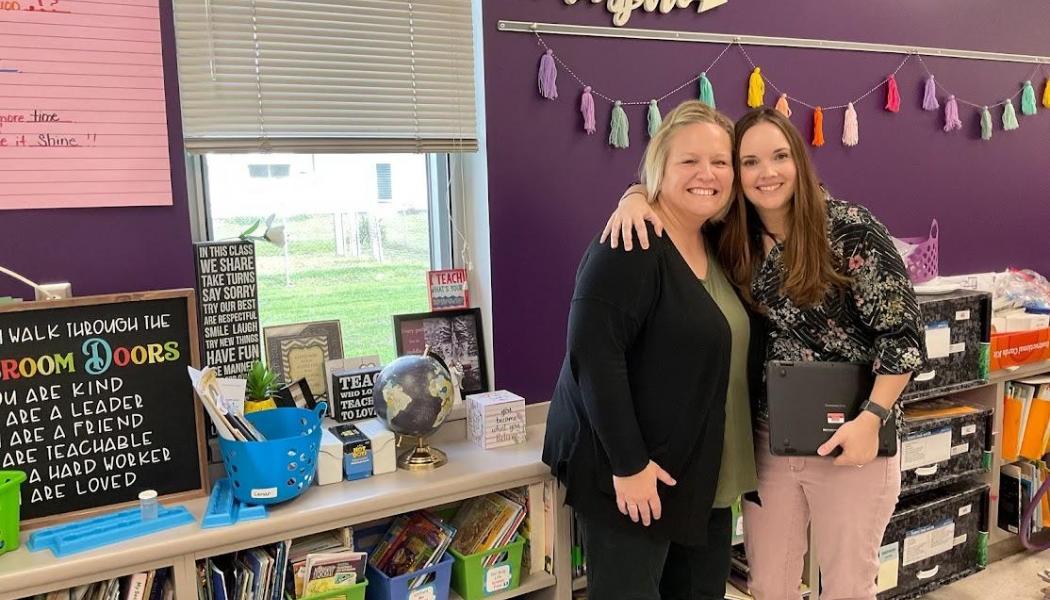 ---
Join Our Community
Access this resource now. Get up to three resources every month for free.
Choose from thousands of articles, lessons, guides, videos, and printables.
Each year as school begins, we focus our efforts on building strong relationships with both our new group of students and their caregivers. We understand the importance of trust and respect between student, teacher, and parent, and work to create an open environment that cultivates positive interactions between the three.
There are four ideas to jump-start this relationship.
Send a welcome letter to the child before school starts. Introduce yourself and provide a small glimpse of what they can expect in the first day(s) of school.
 
Write a weekly newsletter that is available online and in print. Keep communication brief and informative. Provide one or two ideas for questions they can ask their child to open conversation about what happened at school that week.
 
Host a parent night. Schedule a 15–30-minute meeting during which you can inform parents of important information such as schedule, expectations, and procedures. Save time at the end to answer any questions.
 
Make a phone call to all homes in the first week. Take time during the first week or two to make a brief phone call to the home of each student. This allows your first call to be positive, and communicates the message that you are available. Many times parents are surprised to hear from the classroom teacher, and often they assume it is for a negative reason. Calling early in the year to touch base and thank them for entrusting their child to you daily is a great way to start the year off on a positive note.
If you are looking for more ways to build a home/school relationship, read Elina Aguilar's article "20 Tips for Developing Positive Relationships with Parents."