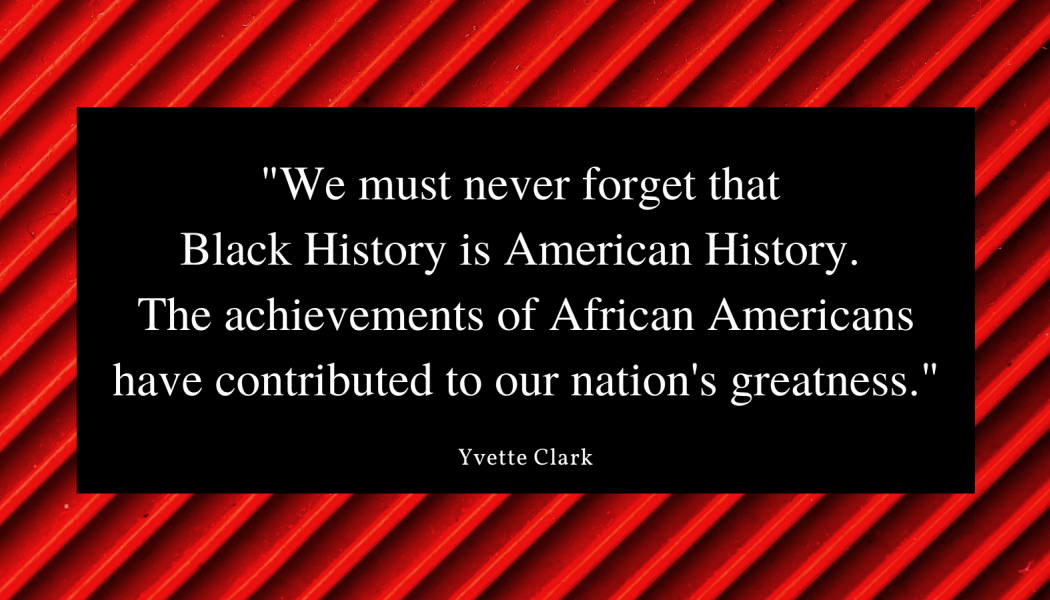 Lori Sabo
Recently I shared the stunningly beautiful Before She Was Harriet in a lit lesson. It is a masterful picture book, and Harriet Tubman is certainly worth celebrating during Black History Month. (But may I quickly add that it is my deepest hope that we delve into Black history all year instead of devoting one month to this pursuit?)
I am compelled to add that if our celebration of Black history begins with slavery and ends with the Civil War or the civil rights movement, we are doing our students a disservice. If the only image they see is one of struggle, we are merely offering a single piece of a jigsaw picture filled with joy and success as well.
So, today's encouragement is to paint a more complete picture, expanding both ends of that timeline, weaving into our students' lives portraits that will enrich, enlighten, and inspire. What follows is a list to get us started, but it is by no means comprehensive (in fact, it's possible I didn't include the first people who come to your mind), so be sure to add your favorite people from then and now. You'll find more information about all of them in books and online.
A)
Alice Ball (1892–1916) was the chemist who developed the first successful treatment for Hansen's disease (leprosy).
Aretha Franklin (1942–2018), singer and songwriter, the undisputed queen of soul with 18 Grammys, was the first female performer inducted into the Rock & Roll Hall of Fame. 
Ava DuVernay (1972–) has several film industry wins, including being the first Black woman to be nominated for a Golden Globe Award for Best Director.
B)
Barack Obama (1961–) was the 44th president of the United States and the first African American to serve in that office.  
Ben Carson (1951–). A renowned neurosurgeon, Carson also served as the United States secretary of Housing and Urban Development.
Benjamin O. Davis Sr. (1880–1970) was the first Black general in the American military.
Bessie Coleman (1892–1926) was the first licensed Black pilot in the world and a pioneer in aviation.
Bessie Smith (1894–1937). If Aretha is the Queen of Soul, Bessie is the Empress of the Blues.
C)
Chadwick Boseman (1976–2020) was an American actor and playwright who stole our hearts in 2018 as T'Challa/Black Panther.
News From The Daily CAFE
Try this fun way to explore how authors begin a story and inspire the writers in your room to vary their own work.
Choose the ones you like best, print them out, hand them up, and be ready for PATH instruction.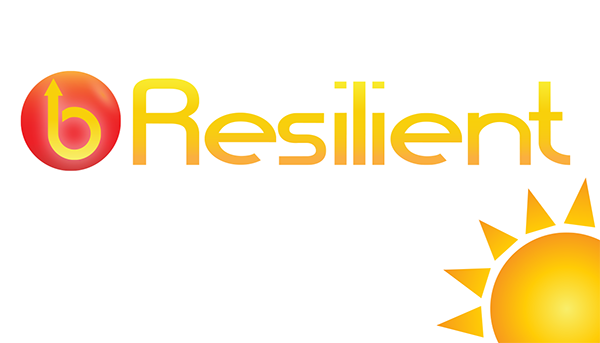 How do you show your generosity?