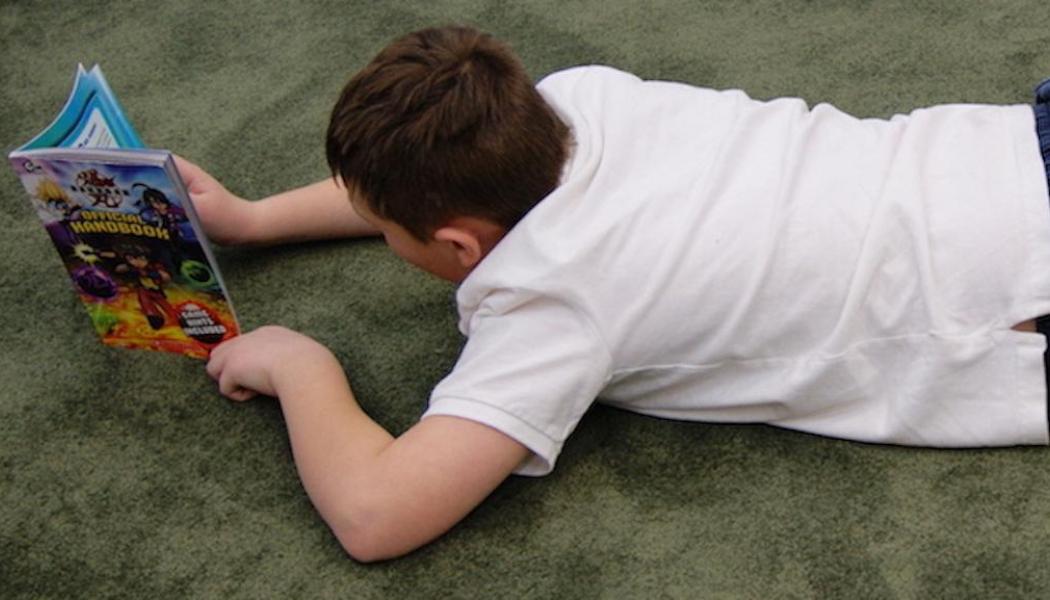 Lori Sabo
A second-grade boy was recently sharing his beloved Pokémon book with me, pointing to each colorfully animated character on the cover, educating me about their names, attack powers, defense strategies, and what they transform into when they evolve.
At the risk of offending some of you, I have a confession to make. After a few minutes, my head was bursting with unfamiliar names and traits, and it took every ounce of self-control not to roll my eyes and fake a heart attack. But I didn't do that, because that wouldn't have been loving. Side note: Are you aware that there over 700 of these little characters? I have no doubt this student knows about every one of them.
Here's the thing. If we want kids to be lifelong readers, then we will build a love of reading by honoring and celebrating the books that hook them. We will say yes to Pokémon. We will say yes to volume after volume of Diary of a Wimpy Kid. We will say yes to the Purrmaids (half cat, half mermaid) looking for the elusive mermicorn (half unicorn, half mermaid). And for those of you who just scoffed and thought, That isn't a real book, I'm here to tell you that not only is it a real book, but it is the fourth in the series that was recently featured at our Scholastic Book Fair.
We will say yes to all of these, because the secret to developing readers who love to read is to give them books they love reading, even if they aren't books we love ourselves. It is that simple. And we need not fear, because if we provide them with a steady diet of books they love, they will eventually branch out, developing a taste for literature that is deeper, richer, and even more satisfying.
News From The Daily CAFE
Professional Development
Opportunities to learn more abound! Whether you want to collaborate with us in-person or prefer pd in your pjs, we have the instruction for you.

Live Workshops Online Seminars Graduate Courses