Graphic Novel Recommendations
---
Join Our Community
Access this resource now. Get up to three resources every month for free.
Choose from thousands of articles, lessons, guides, videos, and printables.
The first graphic novel I remember seeing was Avi's City of Light, City of Dark. Intrigued by the concept of a full-length novel done in a comic book format, I began searching for more graphic novels appropriate for middle school students. I knew that comics would be a sure winner with reluctant readers, especially boys.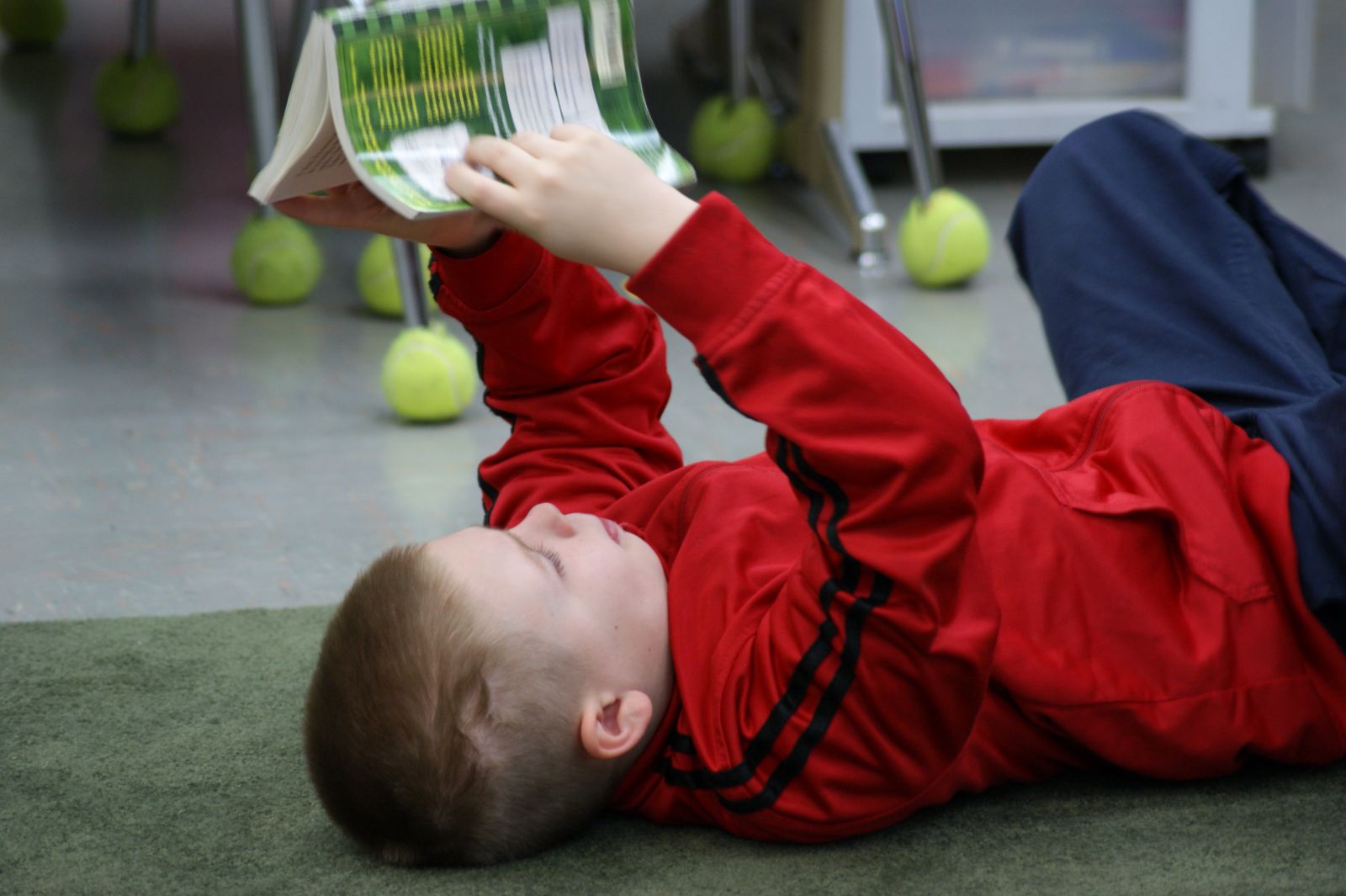 In the beginning, I bought any graphic novel that was appropriate for tweens, regardless of positive or negative reviews. These days, I am more selective, because there are so many wonderful graphic novels being published. And the audience has grown to include an equal number of girl readers. 
Things to know about graphic novels are that they are not merely picture books. Reading and maturity levels vary just as with any chapter book or novel. Purchasers should be aware of the content and intended audience. One caution to be aware of is that whereas a novel will include descriptive language to paint a picture, a graphic novel is, well . . . graphic. Battle scenes are shown in full color, and if a girl loses her swimsuit top, a picture may be too detailed for your audience.
Here are five graphic novels that may merit a place on your classroom shelf.
Clan Apis by Jay Hosler
Ages 10–14
Cautions: None
Other: The author is a professor of biology at Juniata College.
Synopsis: Apis is the Latin word for "bee," and this is the story of one worker bee's life. Nyuki is mentored by Dvorah from her larval stage until she is ready to forage out in the world. Readers will be enthralled with the story while learning many facts about one of our world's most important insects.
El Deafo by Cece Bell
Ages 8–12
Cautions: None
Synopsis: In this semi-autobiographical story, Cece recounts becoming deaf at the age of four after suffering a bout of meningitis. She describes her struggles with communication, moving to a new "special" school, and learning to be a self-advocate. When she acquires a new hearing device, she secretly imagines herself as the superhero El Deafo.
Rapunzel's Revenge by Shannon and Dean Hale
Ages 10–14
Cautions: None
Other: Shannon Hale is the winner of a Newbery Honor award.
Synopsis: Rapunzel learns she was stolen from her family as a baby and has been living with a witch. When she reveals that she knows the truth, she is hidden away in a giant tree. Four years later, her hair has grown long enough to use as a rope and escape her prison. She meets up with a boy named Jack, who owns a goose and a magic bean. Together they seek to find Rapunzel's real mother and destroy the witch.
Roller Girl by Victoria Jamieson
Ages 8–14
Cautions: None
Other: This is a Newbery Honor award book.
Synopsis: Astrid is excited to join roller derby camp this summer, but her excitement is dampened when her best friend, Nicole, decides to go to dance camp instead. Learning a new sport is a challenge. Equally challenging is fitting in with new friends and allowing Nicole to pursue her own interests and new friendships.
Smile by Raina Telgemeier
Ages 10–14
Cautions: None
Other: This book is a memoir.
Synopsis: Raina's confidence is tested when she knocks out her two front teeth in sixth grade and journeys through the horrors of orthodontia, endodontic care, and periodontal work. She navigates through puberty self-consciously, enduring embarrassing moments and ridicule from her peers. Finally, in her sophomore year of high school, she learns the true meaning of friendship and following her own interests, with a brand new smile.