July 27
Daily 5 Literacy Framework
Learn the framework, authentic tasks, and Essential Elements.  
Explore how to adapt implementation with your K–8 students.
Discover the 10 Steps to Teaching and Learning Independence and the importance of providing choice to enhance engagement.
Teach your curriculum within the Daily 5 framework. 
Bonus post-workshop webinar on how the process and procedures can be easily applied to the Math Daily 3 structure.
July 28
CAFE Literacy System
Discover what each child needs and how you can support them in reaching their goals.
Learn to devise an instructional plan based on assessment results, reading performance, and individual needs.
Find out how to create lessons that are brief, focused, and intentional.
Explore ways to keep a record of instruction, student performance, and next steps in a conferring notebook (paper or online).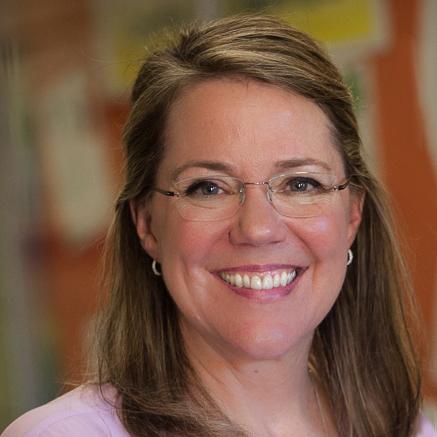 Gail Boushey is an educator, author, speaker, and entrepreneur. Co-creator of the Daily 5 Framework and CAFE Literacy System and co-owner of The Daily CAFE company, she leads a passionate team to empower educators to individualize instruction, increase student independence, and provide authentic work for students.
Special pricing for Tulare County educators!
$185/person/day includes workshop, website memberships and lunch.
Workshop Venue
Tulare County Office of Education
Administration Building & Conference Center
6200 S. Mooney Blvd.
Visalia, CA 93277
What is included?
All attendees will receive a membership to TheDailyCAFE.com (Daily 5 Workshop) and/or ConferringNotebook.com (CAFE Workshop). They will also receive a handout book, pen and lunch. 
Will food be served?
Lunch will be provided.
What should I bring?
Bring a digital or paper copy of your ticket each day you attend. Bring anything to make yourself comfortable (a sweater can come in handy at some of our venues).
Is there WiFi?
Yes! Bring any electronic device you'd like.
Daily Schedule

7:30–8:30 a.m.
Registration—coffee and tea provided
8:30–11:30 a.m.
Workshop
11:30–1:00 p.m.
Lunch
1:00–3:30 p.m.
Workshop