Chicago, IL
March 28
8:30 to 3:30

Learn the framework, authentic tasks, and Essential Elements.  
Explore how to adapt implementation specifically for Pre-K and Kindergarten students.
Discover the 10 Steps to Teaching and Learning Independence and the importance of providing choice to enhance engagement.
Learn how the CAFE system works with emerging readers and how to introduce it in your classroom.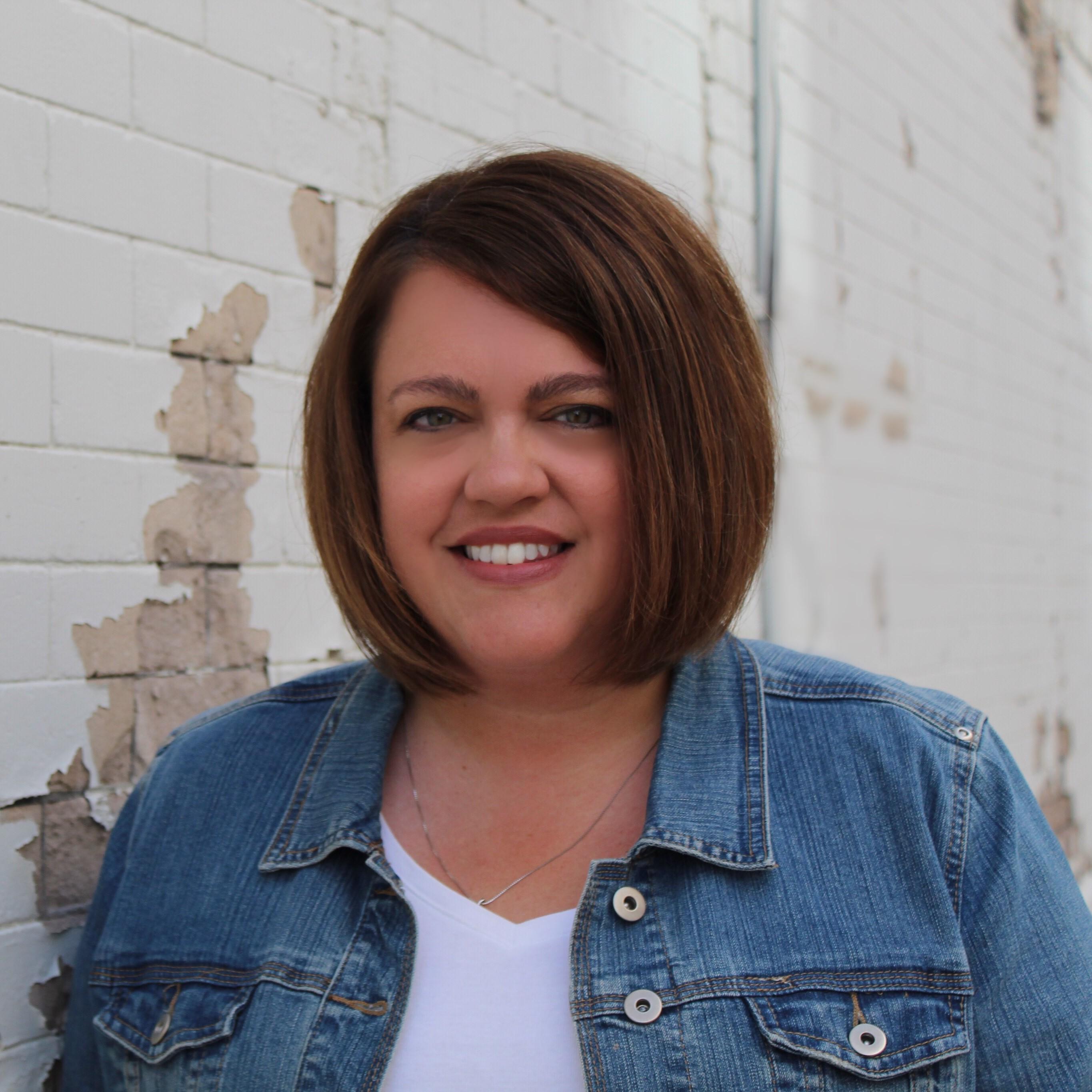 An innovative teacher, writer, and speaker, Allison Behne empowers educators to think outside the box and critically examine their instructional practices by asking, "What is best for my students?" She is the co-author of the expanded second edition of The CAFE Book, Enhanced Second Edition: Engaging All Students in Daily Literacy Assessment and Instruction.
Get your discount by registering early!
Early bird discount automatically applies until February 15, 2020.
Workshop Venue
Holiday Inn Chicago—Elk Grove
1000 Busse Road
Elk Grove Village, IL 60007
Stay at the workshop venue the night before or after the workshop. Get a discounted rate of $119/night for a limited time. Call 847-437-6010, and use group code EDD, or online here. 
Where do I stay?
You may stay at the workshop venue. Get a discounted rate until February 15 or until the block of rooms is filled.
What about parking?
At the Holiday Inn Chicago—Elk Grove self-parking is complimentary. 
What is included?
Coffee, water and tea will be served all morning. All attendees will receive a handout book, pen, and fun surprises. 
Will food be served?
We will provide coffee, water, and tea in the morning. Lunch is on your own. Pack a lunch or enjoy a meal at one of the nearby restaurants.
What should I bring?
Bring a digital or paper copy of your ticket. Bring anything to make yourself comfortable (a sweater can come in handy at some of our venues).
Where is the meeting room?
TBA. 
Is there WiFi?
Yes! Bring any electronic device you'd like.
Will clock hours or graduate credits be available?
We do not offer clock hours. A Certificate of Completion will be provided for 7 contact hours. Some states will accept a combination of certificate and receipt as proof of attendance. Through our partner, Upper Iowa University, we offer the option to earn one graduate credits for attending one workshop days. Learn more. 
*Graduate credit is the same as Daily 5 Literacy Framework credit. Double graduate credit will not be given.