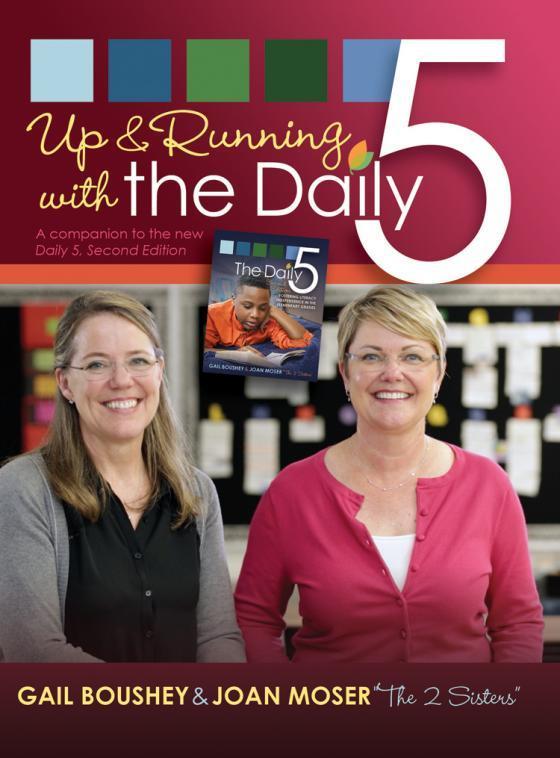 Up & Running with the Daily 5
Up & Running with the Daily 5 emphasizes the importance of starting the 10 Steps to Independence at the beginning of each year, differentiates the Daily 5 tasks and structure, models support strategies with at-risk students, demonstrates brain-compatible lessons, and introduces and builds the link to Math Daily 3. Whether you are new to the Daily 5 or have been using it for many years, this DVD will be an invaluable accompaniment to your practice.
This clip from Up & Running with the Daily 5 shows Joan and a fifth-grade teacher reinforcing the 10 Steps to Teaching and Learning Independence. The full DVD, includes 106 minutes of how-to instruction for launching and refining Daily 5 in grades K–6. Additional footage demonstrates how to introduce Math Daily 3 using the same basic structure.