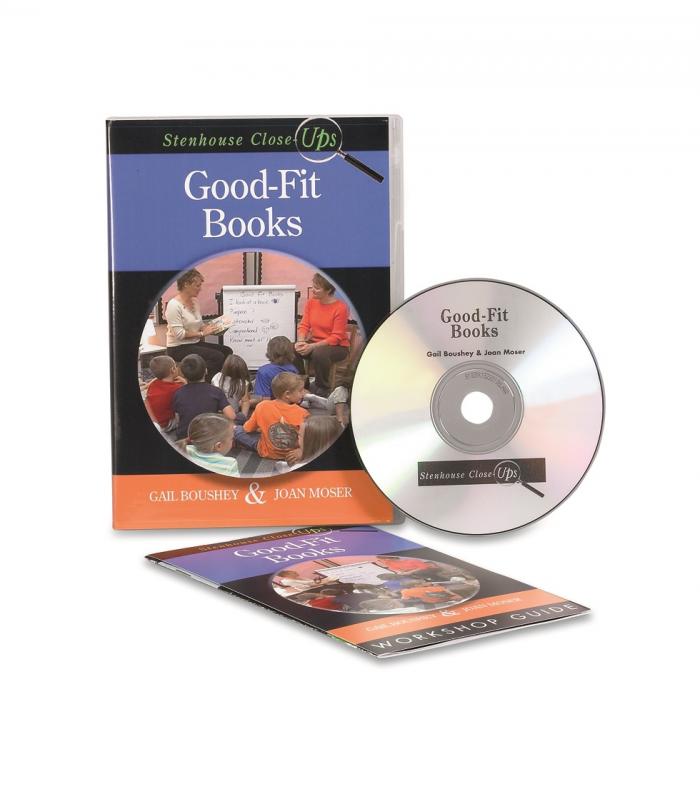 Good-Fit Books
The ability to select just-right books is a key element in developing confident, successful, independent readers. Gail starts this mini-lesson with Joan's K-2 multiage students by modeling how she picks a pair of shoes that are a good fit for her. Having engaged the class, they show how to use a similar five-step process to select appropriate books for a Daily Five book box: look at the book, consider the purpose and decide:
Am I interested in it?
Do I comprehend it?
Do I know most of the words?
They show examples of successful and unsuccessful matches to clarify the children's understanding.