Word Work Materials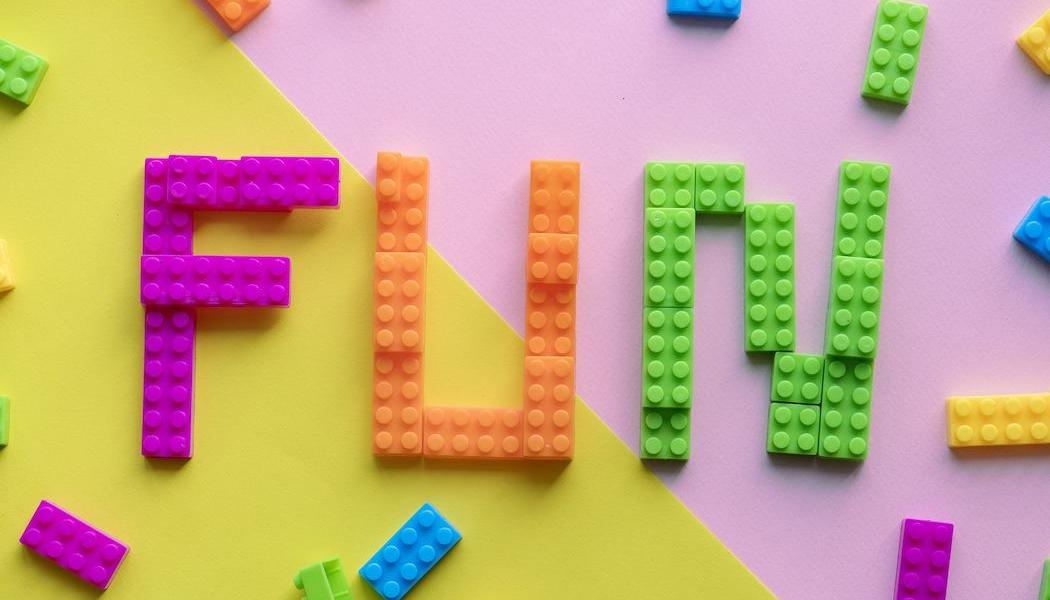 ---
Join Our Community
Access this resource now. Get up to three resources every month for free.
Choose from thousands of articles, lessons, guides, videos, and printables.
The five task choices given to students during Daily 5 promote reading achievement and engagement because they are authentic. During any of the five tasks, students read, write, listen, speak, view, or visually represent. When doing Word Work, students manipulate letters and sounds to form words. We want Word Work time to be about the words students are forming and not about the materials they are using to form them. Because of this, we have between four and six different tools for students to choose from that remain the same all year long.
When preparing to launch Word Work, we consider the developmental level of the students in our class and look to see what materials we can provide that are inexpensive and will work as tools for student use. Here are a few ideas to get you started:
Dry erase boards
Rubber stamps
Magnetic letters
Stencils
Magna Doodle
Finger paint in a tightly sealed baggie (double bagged)
Play dough
Clay (pressed into the lid of a coffee can; students use a golf tee to write words)
Markers
Letter stickers
Sandpaper letters
Various tablet apps