The Value of End of Year Assessments
---
Join Our Community
Access this resource now. Get up to three resources every month for free.
Choose from thousands of articles, lessons, guides, videos, and printables.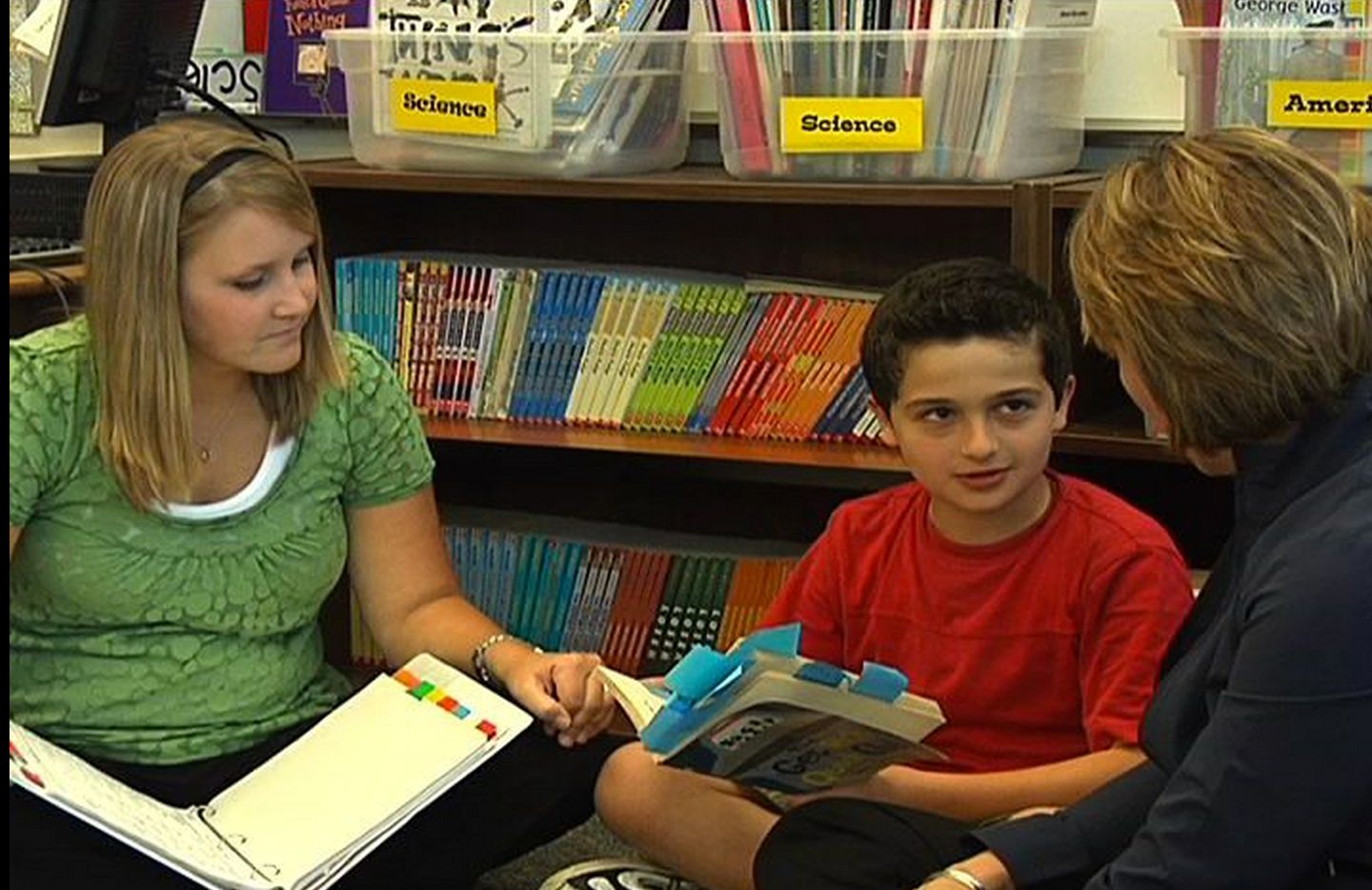 The end of the year is approaching, and that means one last round of assessing and reporting to school and district leaders. Is it really worth the effort to give assessments, record them, interpret them, and pass the information on?
Those who loop to the next grade with their students or receive assessment information from previous teachers know how valuable this information is for starting a new school year smoothly and seamlessly. Students come back from summer to a teacher who knows exactly where each of them left off and where to pick up to continue their personalized instruction. Even if you don't pass the information on to next year's teacher, these assessments are valuable for other reasons.
They provide an opportunity for students to reflect and celebrate.
Sharing growth and progress brings a sense of pride and accomplishment.
Students are able to set summer goals, so their learning and progress can continue.
They provide an opportunity for us to reflect and celebrate.
Was our teaching successful for each student? Did they reach the goals they set after our last assessment?
Did conferring daily with our more at-risk students pay off?
Were our highly capable students challenged? Did they make progress as well?
What might we do differently next year to facilitate student achievement?
If we take time to give and analyze assessments and reflect on how they inform our effectiveness, both our current students and our future students can't help but benefit.