Trust Is Essential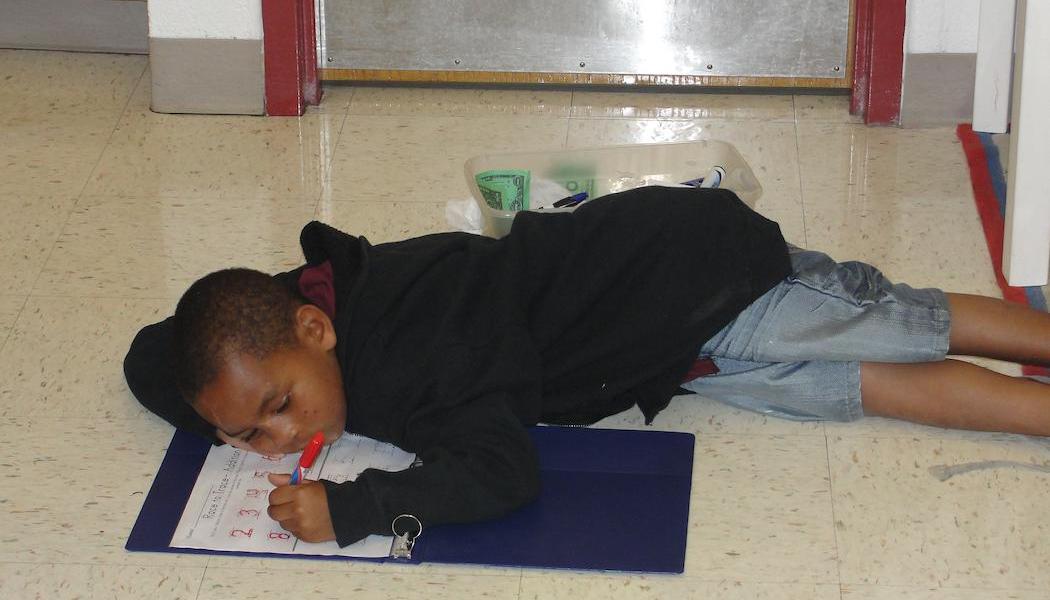 ---
Join Our Community
Access this resource now. Get up to three resources every month for free.
Choose from thousands of articles, lessons, guides, videos, and printables.
Meaningful learning requires respect and trust between the teacher and students. Taking time to build trust and demonstrate respect is the foundation upon which all other elements of learning are built. Each child is worthy of trust and respect.
—Boushey & Moser, 2014, p.22.
---
One of the key foundations and Essential Elements of Daily 5 is trust. To trust means "to believe in the reliability of." It is a noun, but it's also a verb — a word expressing action. In a classroom using the Daily 5 structure, teachers must trust that students can and will do their best to exhibit the desired behaviors on the I-chart. When students come from classrooms where the trust level is high, they engage more deeply and achieve at higher levels. This trust is not blind, though; we build it and hold students to high standards of independence, which they meet nearly every time.
What trust looks like in classrooms:
Student choice is allowed, including which task to work on, what to read, where to sit, what to write about, who to read with, and more.

Time is given for students to read and write independently.

Students are part of goal setting and are included in conferring note taking and appointment setting.

The teacher stays out of the way during stamina building and during independent work time (with the exception of the current small group or individual conference).
 
What lack of trust looks like in classrooms:
Assigned

seating, tasks, books, partners, and writing topics during independent work time.

Worksheets and "busywork" assignments.

The teacher walks around the room, continually redirecting students to task.
Want to learn more about the benefits of trust and specific things we can do to build it? Check out the following Edutopia article: