Still Useful After All These Years
---
Join Our Community
Access this resource now. Get up to three resources every month for free.
Choose from thousands of articles, lessons, guides, videos, and printables.
It is a mission and a passion to help students become thoughtful, independent readers who can access all types of text for a variety of purposes. Bringing authentic examples into the classroom from our own reading lives is a great way to show students that what we are teaching will benefit them throughout their lives.
Three of my favorite personal examples help students see that even I, a proficient reader, still rely on accuracy strategies.
1. When I first saw the sign for Oggi's Pizza in Chicago, my mind read it like "Auggie" with a short o, hard g's, and a short i. After being welcomed to "Oh-gee's" by the hostess, I realized I needed to flip the o to a long sound, and the g's to a soft sound.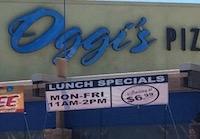 2. Standing in Trader Joe's with a friend, I held a bag out and said I was thinking of trying the quin-oh-a. She started laughing. I know. Rude, right? "It's not quin-oh-a, it's keen-wa." Oh! I had certainly heard that word before, but now I can recognize it and pronounce it correctly at sight. Quinoa.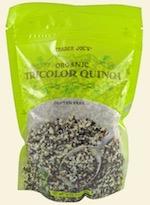 3. The one that is sure to elicit giggles from kids is sharing that I had to back up, reread, and cross-check after thinking that a store near my mother and father sold Crap & Supplies.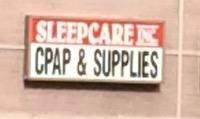 I encourage you to be aware of the strategies you use as you read throughout the day. Sharing them with students will show that what we are teaching them today has the potential to benefit them for life.