October 17, 2008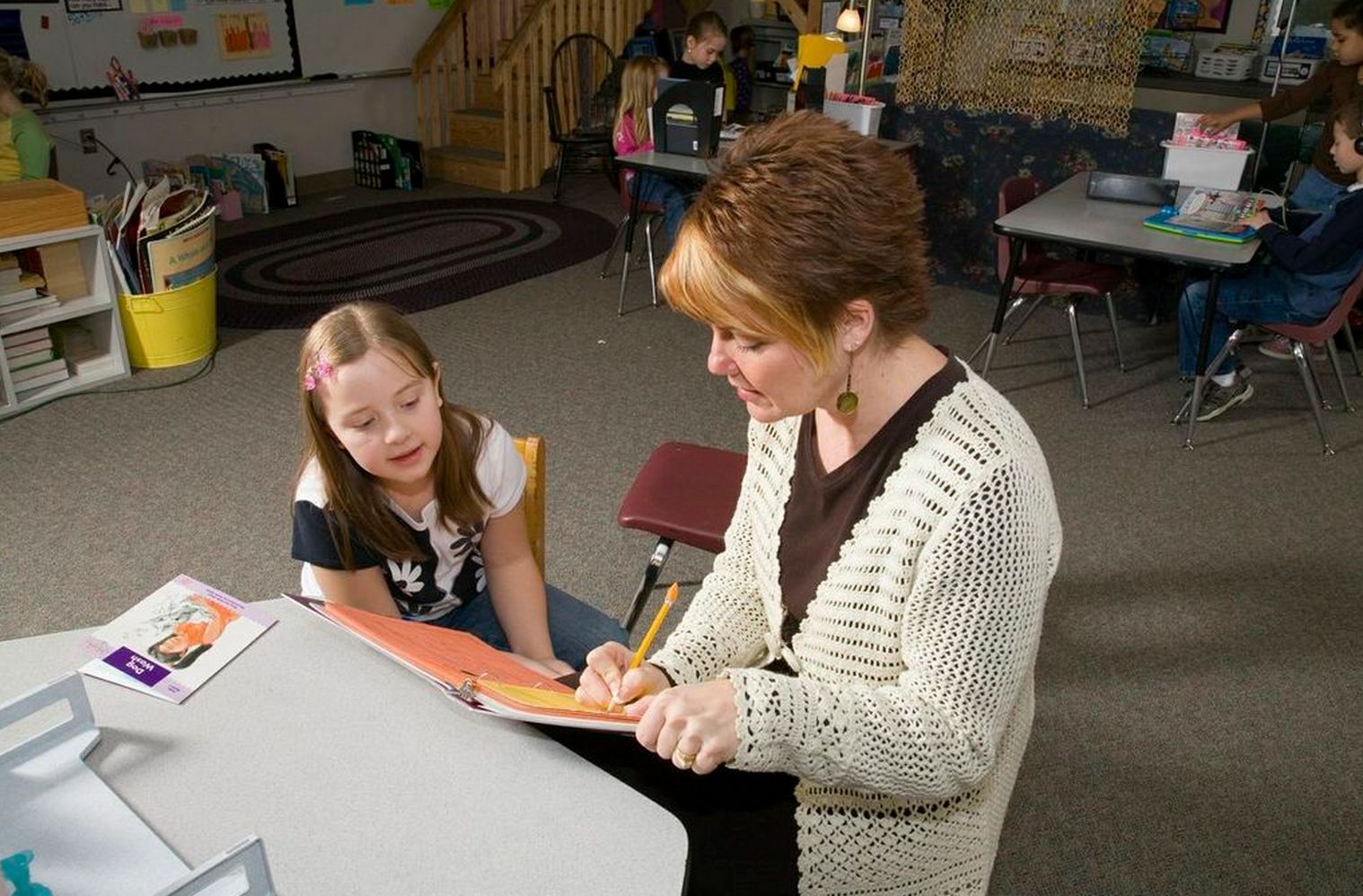 We were talking in our staff room this week about how each year it seems as though we have more to teach and more assessments to give. One of our new teachers was talking about the disconnect she feels between the assessments we are asked to give, what we do in our classroom and the growth we see in our students. She went on to say that it feels difficult to monitor growth; real growth. When asked what she meant by 'real growth' she simply said, "You know, are they getting better at reading?" Ahhh, out of the mouths of our young teachers, simple pearls of wisdom!
Monitoring the simple data of a student's Independent, Instructional and Frustrational reading level over the course of a year can be very powerful for students, parents, and for us as classroom teachers. There is no disconnect. We can see if our instruction is making a difference -- and we can celebrate tangible growth!
This week's Tip is the Data sheet we use with our own students to record their reading assessment data.
Professional Development
Opportunities to learn more abound! Whether you want to collaborate with us in-person or prefer pd in your pjs, we have the instruction for you.

Live Workshops Online Seminars Graduate Courses