Parent Letter–Value of Using The Pictures
---
Join Our Community
Access this resource now. Get up to three resources every month for free.
Choose from thousands of articles, lessons, guides, videos, and printables.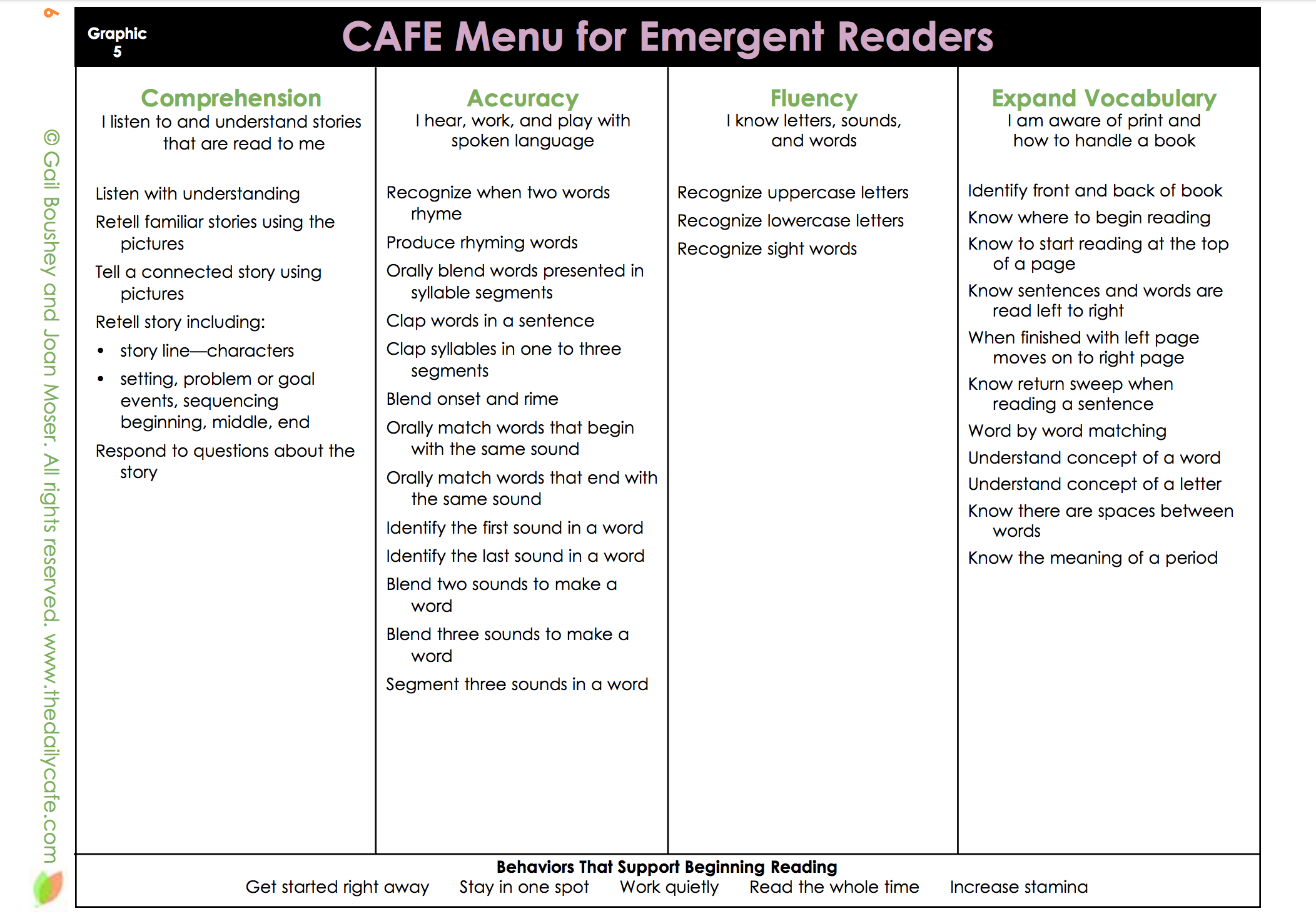 Trish sends this letter home to her kindergarten parents to help them understand the value of reading the pictures and using them to support reading the words.
Dear Families,
It is so exciting to watch your children learn to read! Here in school we are teaching children all kinds of reading strategies to use when looking through books. One of the favorites of beginning readers is to 'Use the pictures to help me figure out the words.' This truly is one of the best ways for beginning readers to learn to read.
We teach children that even grownups use pictures sometimes when they read. When you're fixing the vacuum you look at the diagram. Even cookbooks and car repair books have pictures that match the words. Doctors even use pictures when they read!
Nonfiction books may have words that are too difficult, but your child can learn a lot by reading the pictures. It is a great first step toward research and report writing.
If you feel concern that your child is relying on pictures too much, or you are tempted to cover up the pictures so they only look at the words, rest assured that reliance on pictures at this stage is not only completely appropriate, but encouraged.
So read a book, or newspaper, or magazine, or recipe together tonight!
Happy Reading!