Options for Math Worksheets
---
Join Our Community
Access this resource now. Get up to three resources every month for free.
Choose from thousands of articles, lessons, guides, videos, and printables.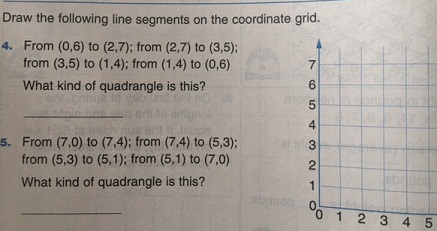 A question that often arises when teachers are learning about the Daily 3 structure is, What about the worksheets?
Although worksheets have their purpose, they are often overused in classrooms. The Daily 3 structure emphasizes the importance of hands-on activities that require students to use their problem-solving skills, and deemphasizes the regular use of routine worksheets.
So, what can be done with all the worksheets that come with a math series? Here are five suggestions to get you started:
1.     Look at the worksheets available for a particular skill or concept. Carefully select problems that reinforce the skill or require higher-level thinking and problem solving, and use them for one of your Daily 3 choices. For example, 20 questions would be a great activity to create from all of the worksheets!
2.     Use part of a worksheet as an exit ticket. Again, be selective about which problems you have students solve. The insight from these exit tickets can guide your instruction for the next day.
3.     You can always send home a worksheet to be completed as review homework.
4.     Select problems from a worksheet or combination of worksheets that could be completed during the I Do, We Do, or You Do part of the lesson.
5.     Use the worksheets as part of a review during morning work or another time in the day when students have some downtime.