July 25, 2008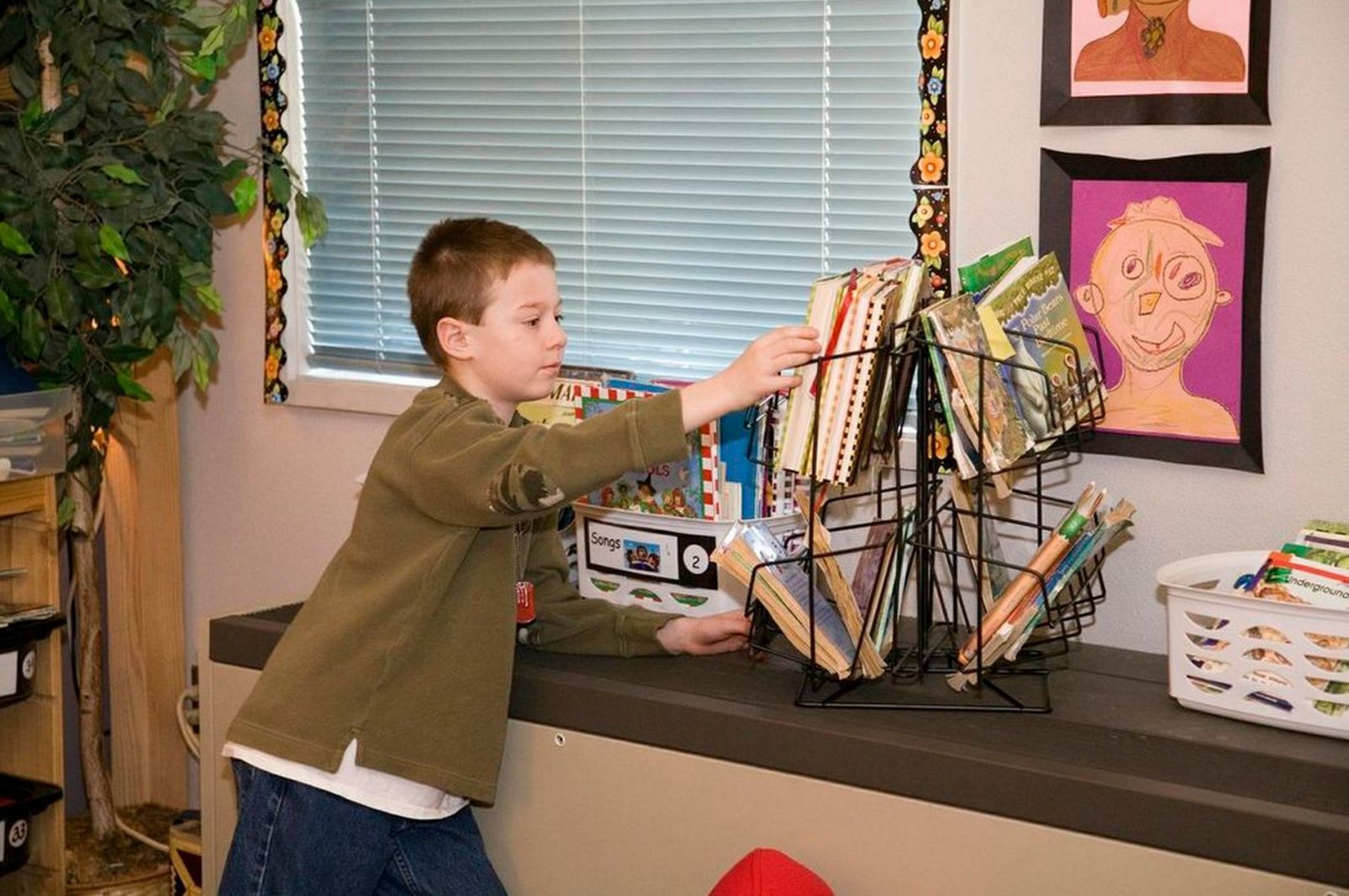 Last week's Tip of the Week addressed Classroom Libraries. The article outlined the process we went through to create a classroom library that is easy for children to find books they love as well as return them to the correct place, all independently.
In last week's tip we talked about the step during the makeover where every book was sorted into a pile by either subject, genre, or author. After every book had been assigned a pile, one of us sat at the computer and opened an Excel sheet, typing in the name of each pile as it was called out. The Excel sheet became the table of contents for our newly organized library!
We get so many requests to see this table of contents. Often times it is helpful in the process of re-doing a library, to see what other topics, genres or author tubs teachers have.
Professional Development
Opportunities to learn more abound! Whether you want to collaborate with us in-person or prefer pd in your pjs, we have the instruction for you.

Live Workshops Online Seminars Graduate Courses