Kid Teacher Summer Series
---

Hey Teachers,
Can you believe the school year is coming to an end? I have enjoyed spending the year as Kid Teacher, sharing about the CAFE reading strategies with other kids. And, while school may be out for the summer I will still be reading and have more to share.
This is why I want to introduce you to my YouTube channel—Your Kid Teacher. My plan is to share what I am reading, what I am learning, and what I am doing this summer. I am also hoping kids will write me and share what they are reading so I can spotlight them, too! (It's always fun when we can learn from each other!)
I know my teachers do what they can to keep us reading during the summer, and I am sure you want your students to keep reading, too! Share this with your students. I hope they tune in!
Thanks for a great year!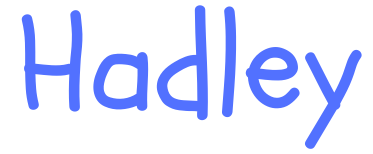 P.S. You may want to watch them to see what we are reading and get ideas for next year! 
Here's a short introduction video to share with your students. ⬇️
Download this letter ⬇️ to send home to parents telling them about it!