So many teachers love Daily 5 but worry about what to do when they must be gone from the classroom.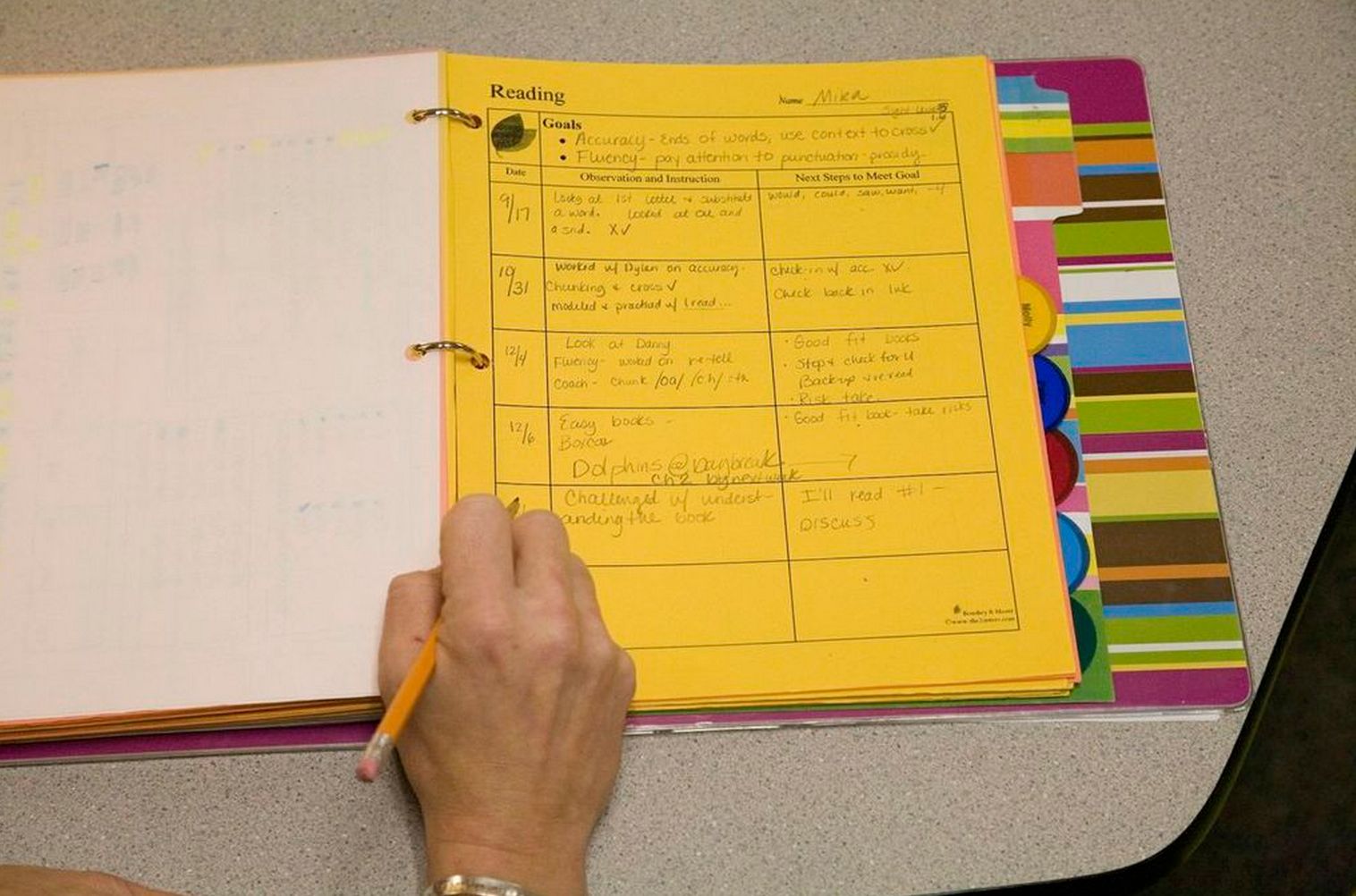 Below you will find a couple of different looks at Substitute Plans. We are including our plans as well as those from two dynamite teachers, Patti Johnson and Angie Freeland, who are from Stoney Creek Elementary in Michigan. We had the joy of meeting them in Illinois, and with their permission, are sharing not only their plans for when a guest teacher is in their rooms but this note from them as well:
"Daily 5 has eased the burden of having to leave our classrooms. In the past, it took a lot of time to write out substitute plans, in detail, so that the day was 'filled' with plenty to do and ran smoothly. Now we do not write separate plans for guest teachers. We have created a format for our weekly plans on Microsoft Excel and include on each week's plans a brief description of Daily 5 and who is available should they have questions. We have had positive responses that this system is unique, easy to follow and manages the class very well."
Wanting a starting place for writing your own substitute plans? Check out one of the plans below.
View Schedule for Patti and Angie
Professional Development
Opportunities to learn more abound! Whether you want to collaborate with us in-person or prefer pd in your pjs, we have the instruction for you.

Online Workshops Online Seminars Graduate Courses