Join Our Community
Access this resource now. Get up to three resources every month for free.
Choose from thousands of articles, lessons, guides, videos, and printables.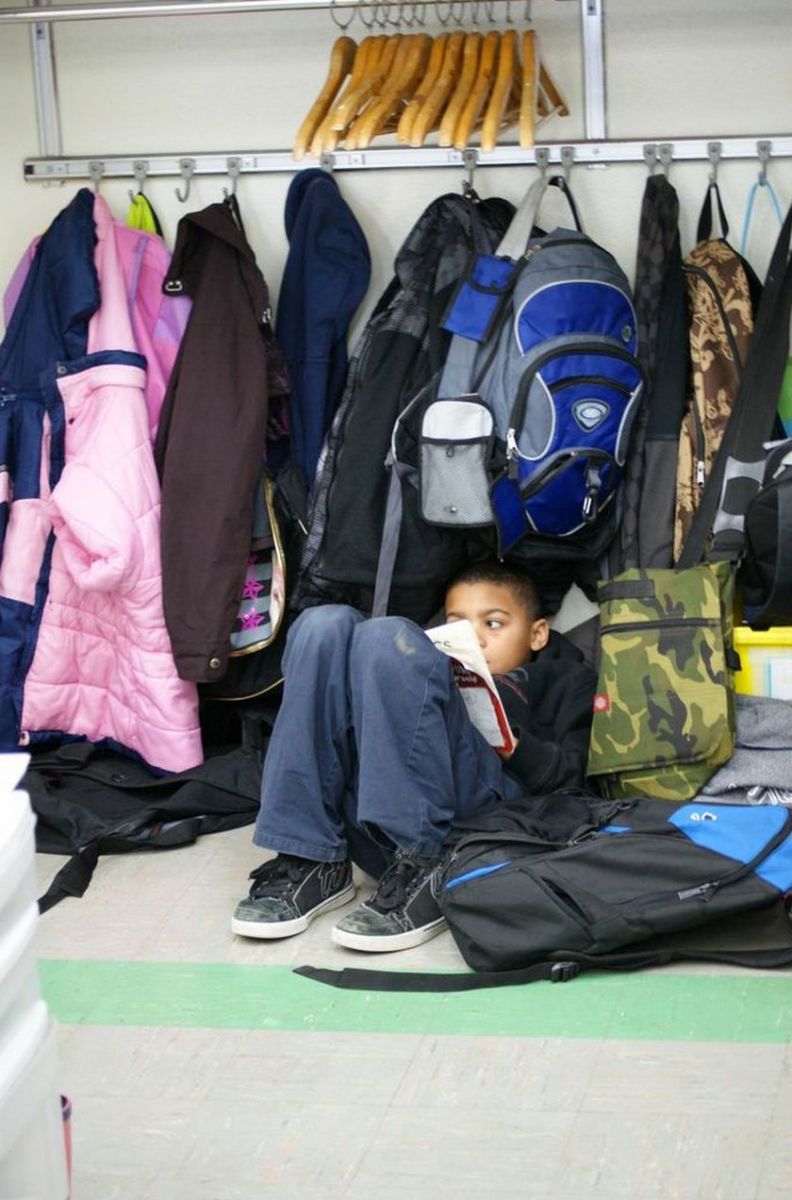 In order to relate to my students on a personal level, I often try to remember what it was like to be their age, learning reading strategies necessary to become a successful reader. I remember being part of the summer reading program at my local library, reading as much as I could to complete the program before the end of summer. I remember the Read a Million Minutes program and trying to log as many minutes as I could to help my school reach its goal. I remember learning letters, sounds, and sight words from Sesame Street and Reading Rainbow. Most of all, I remember my family gathering together to read bedtime stories before drifting off to sleep. A few of these stories are embedded in my mind because they are associated with fond memories of family time, and because for some reason or other they were my favorite and I insisted they be read nightly. I call these books my forever books because I will forever remember them. Just like I have fond memories of stories that are special to me, my students have fond memories of stories special to them.
Below you will find a copy of the forever book letter I use. I developed this letter based off of an idea I read on an online teacher community. Including a child's forever book in their book box is a good way to help them feel "at home" in the classroom. Children of all ages enjoy bringing in their books and sharing them with friends. Even children who can't read enjoy bringing in their forever book because they are able to "read the pictures" and "retell a story they have heard before".