Example Schedule: Middle School
---
Join Our Community
Access this resource now. Get up to three resources every month for free.
Choose from thousands of articles, lessons, guides, videos, and printables.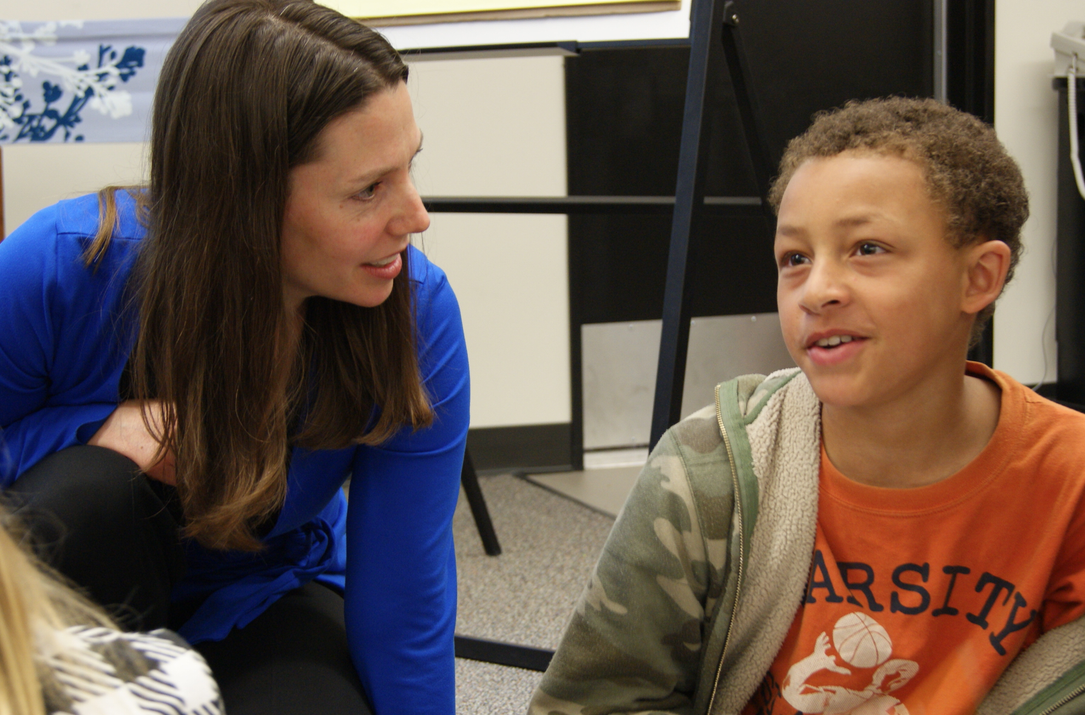 In Middle School, a literacy block using Daily 5/ CAFE is designed based on three factors.
Schedule – how much time is there?
Curriculum – what needs to be covered in this time?
Student need – where are your students and what do they need
The following is one example of Daily 5/ CAFE in middle school with these factors in mind:
55 min. literacy block (teacher teaches 5 sections of language arts daily).
Iowa Core Reading Standards for literature and informational text.
Student need as determined by district assessment.
The foundational elements of Daily 5 in place:
Choice
Trust and respect
Accountability
Brain research
10 Steps to Teaching and Learning Independence
The 10 Steps to Teaching and Learning Independence is used to introduce Read to Self and Work on Writing at the beginning of the year. Each class creates an anchor chart and builds stamina for each of these two tasks, separately. An I-chart is also created to communicate expectations for transition time. After stamina is achieved in each task, the 55 min. block looks like this:
10 minutes – focus lesson (content comes from curriculum – connect to CAFE as appropriate)
35 (M/W/F) /45 minutes (Tu/Th)– Students check in with goal and go to complete strategy work (read to self or work on writing). They didn't check in with the task, only the goal/ strategy with which they would be working. After checking in, students go out and work with the self-selected, good-fit book they are reading. At this time, the teacher meets with small groups or confers with students. The large majority of her time is spent conferring because at this age the needs of students are so widespread it is very rare for there to be a need for a small group. 
10 minutes (M/W/F) – quick check book check to help with student accountability and help identify needs.