The Difference Between Work on Writing and Writer's Workshop
---
Join Our Community
Access this resource now. Get up to three resources every month for free.
Choose from thousands of articles, lessons, guides, videos, and printables.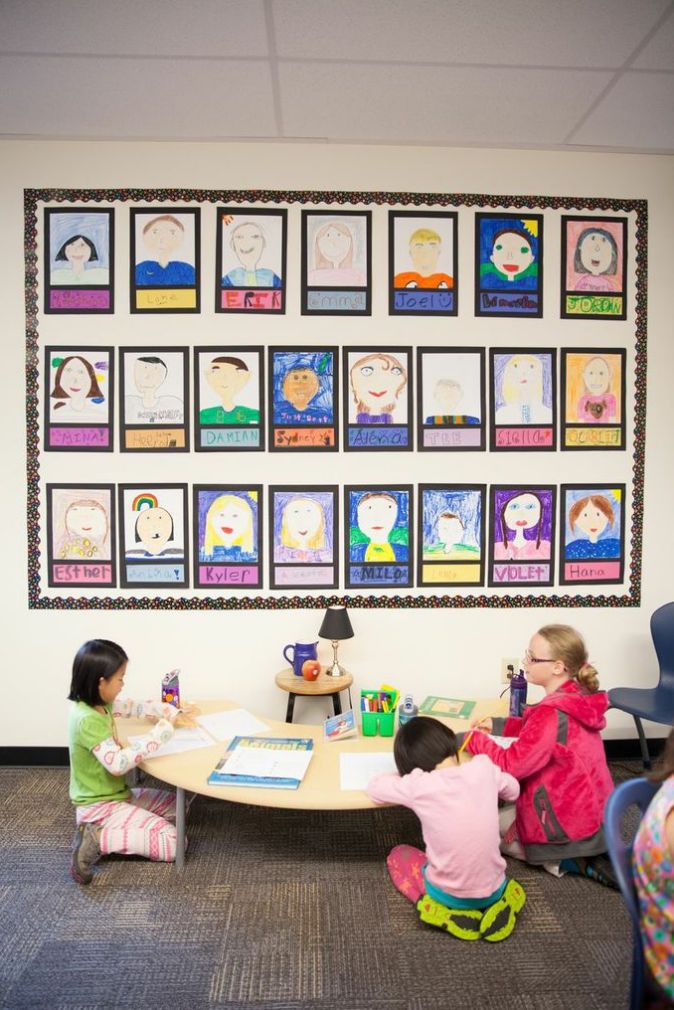 In our primary classrooms, we have a separate writer's workshop outside of the Daily 5 literacy block. During writer's workshop, students always have choice of topic, but they don't always have choice of form. When we are doing small moment writing, we are all writing about small moments. If we are doing a poetry unit or writing All About books, everyone is doing so. Because the choices are narrower in writer's workshop, children enjoy the complete freedom of choice that comes with Work on Writing. They write lists, friendly letters, reports, poetry, songs, and procedures, and often continue with an unfinished piece from writer's workshop.
In our intermediate and secondary classes, the schedule doesn't always allow for a separate writing block of time, so we blend the two together. These classrooms often have time for only two rounds, and students usually have to choose Read to Self and Work on Writing, but they get to decide the order in which they participate.
Even if our day includes a separate writer's workshop block, we typically deliver a brief writing lesson during one of our focus lessons during Daily 5. The topics come directly from things we notice as we confer with students. This saves the in-depth writing instruction for writer's workshop time. (We primarily refer to Lucy Caulkin's Primary Units of Study, Katie Wood Ray's About the Authors, and the Common Core State Standards for our curriculum guides).
Writing has always been important to us. The link between reading and writing has been proven extensively through research. With the introduction of the rigorous Common Core State Standards in writing, the importance of providing time and impeccable instruction in writing has taken on even greater urgency.