An online workshop to help you create a classroom full of independent, highly engaged readers, writers, and learners!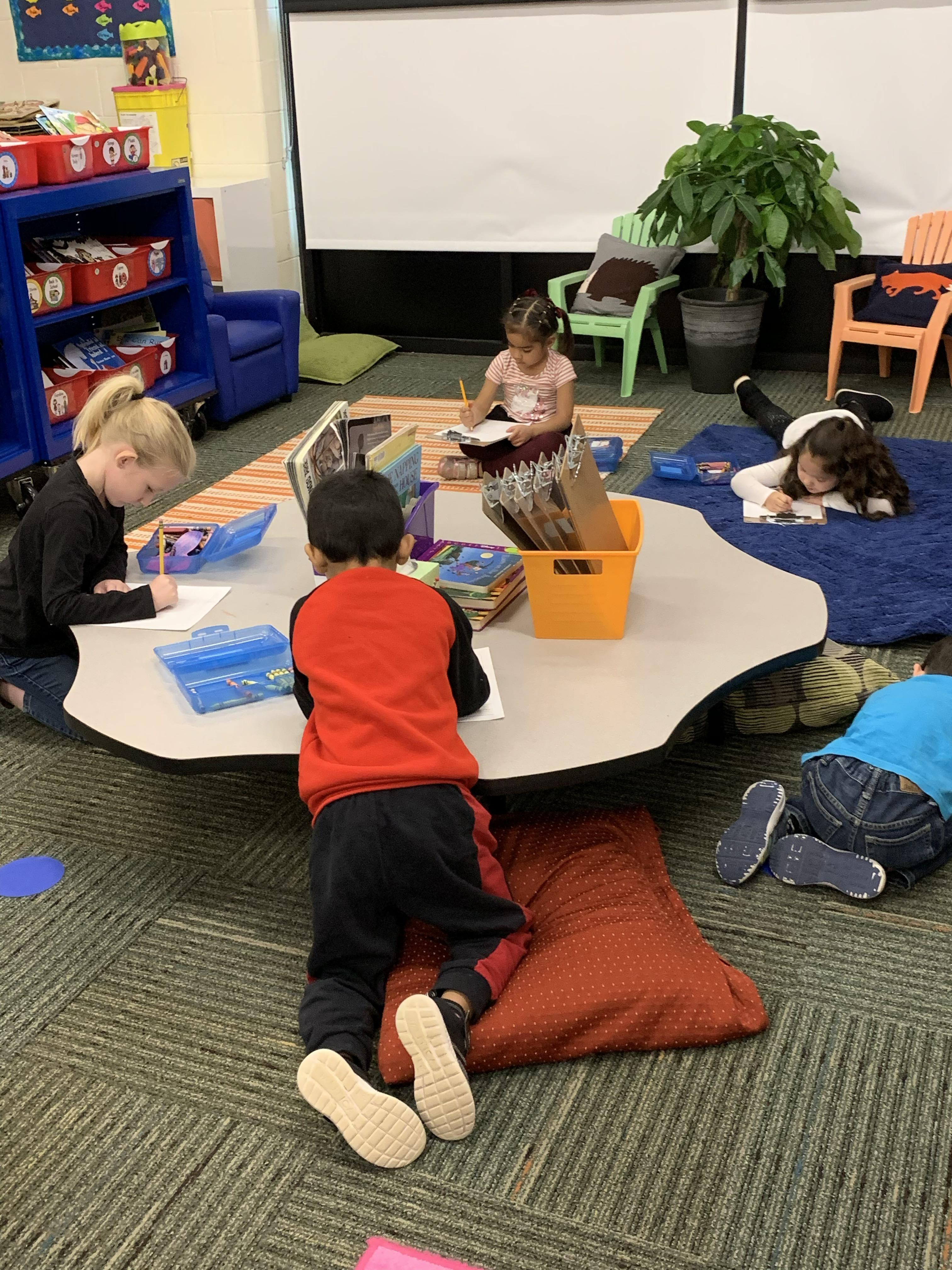 Create the classroom experience you want!
Daily 5 gives you more time to meet one-on-one and in small groups while your students are engaged in authentic literacy tasks.
You could waste valuable learning time with busy work, lengthy transitions, repeating directions, and uncommunicated expectations, or you could maximize your time with Daily 5.
30 Days of Access
Participate alone or with a cohort from your school.
Daily 5 Delivers
 
A system for teaching students to do everything from forming a line, to sitting on the carpet, to reading and writing independently.
Authentic literacy work for students that is proven to accelerate literacy skills.
More time for teachers to meet one-on-one and in small groups.
Confident teachers that know their students are focusing on the most important skills to help them become better readers and writers.
Successful learners that know what is expected of them.
More joy in the classroom for teachers and students.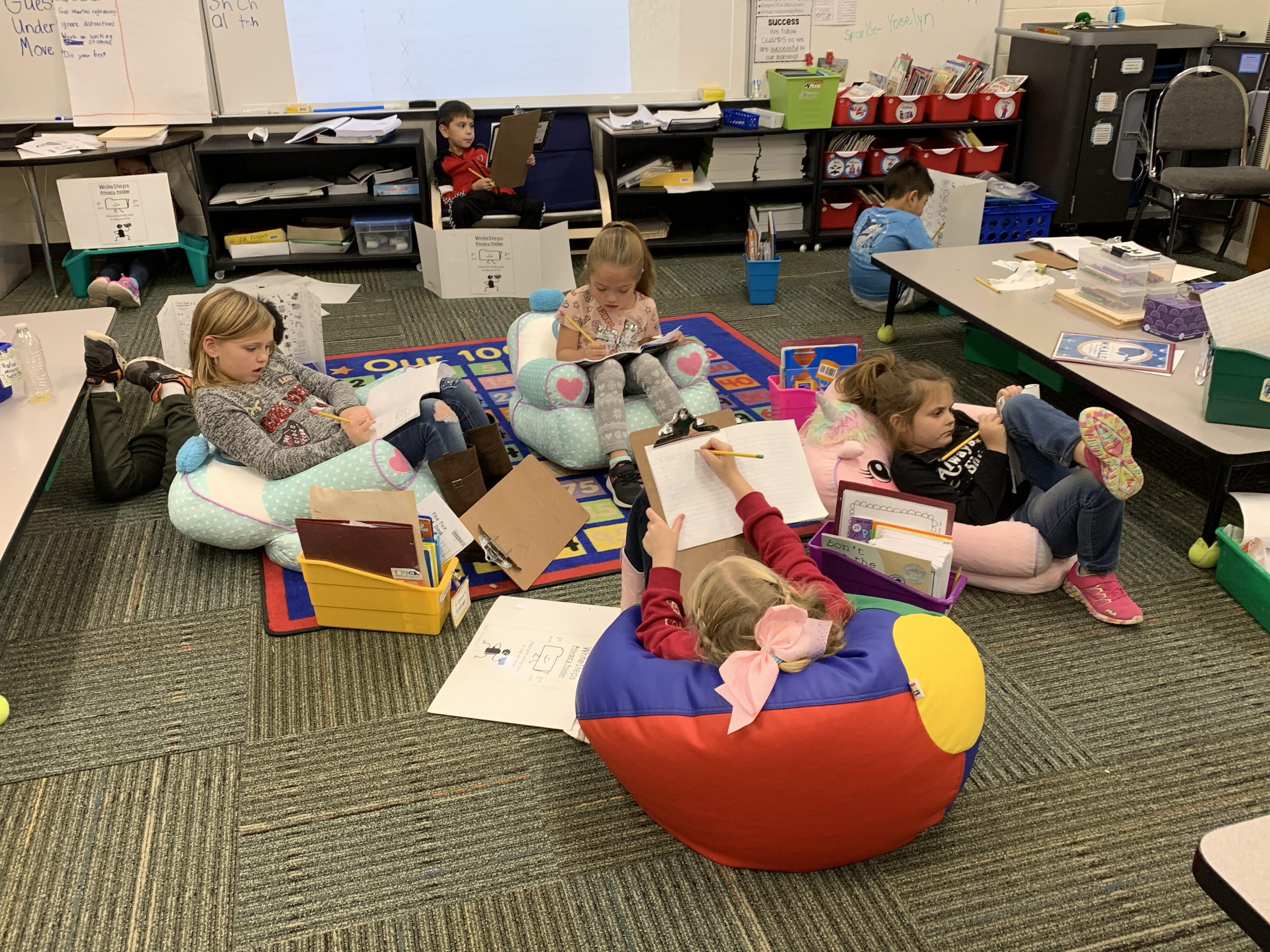 You will learn
The how and why of Daily 5
How to teach transitions and expected behaviors using I-Charts
The non-negotiables (essential pieces) of Daily 5
Specific ways to build trust and respect
The brain research and importance of lesson length
How to adapt the framework to fit your literacy block
The role of comfort in building stamina
Materials needed for implementation
The Foundation Lessons essential to the framework
The 10 Steps to Teaching and Learning Independence
How to Launch the Tasks
How to build stamina and acceleration your launch
The importance of choice and how to integrate it seamlessly
Strategies that support students who struggle with stamina building
BONUS Video—How to apply the framework in your math block
What You Get
access to 17 digital learning videos
a downloadable guidebook
a 90-day membership to The Daily CAFE
a 90-day membership to Conferring Notebook
a downloadable certificate of completion
the ability to apply for graduate credit (additional work and fee required)
a cohort of colleagues to share ideas and ask questions
participation in six Open Door Conversations with a member of our team. Held on the 1st Wednesday at 8 p.m. ET and 3rd Thursday at 6 p.m. ET. These conversations are designed to help you get your questions answered and collaborate with colleagues.
A literacy framework that will create the classroom experience you want.
BONUS CONTENT!
What to Expect
The Daily 5 Online Workshop is separated into segments of video presentations that are anywhere from 6 to 26 minutes in length.
You can consume the information all at once or break it up to fit your lifestyle and time limitations.
Create the classroom experience you want!
Register for the workshop.
Learn the Daily 5 Framework.
Manage your classroom effectively and watch your students' literacy soar.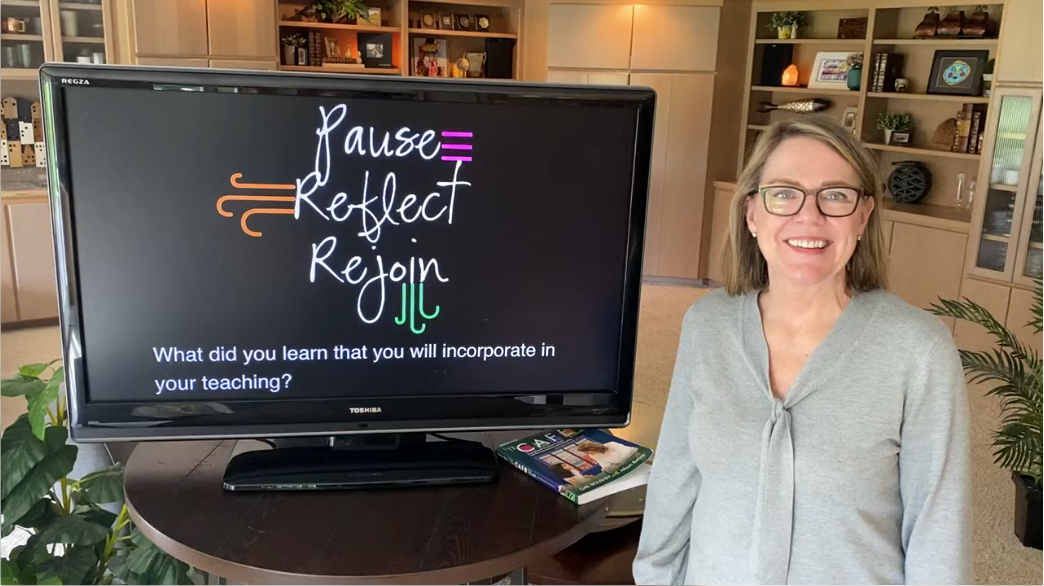 Gail Boushey is an educator, author, speaker, and entrepreneur. Co-creator of the Daily 5 Framework and CAFE Literacy System and co-owner of The Daily CAFE company, she leads a passionate team to empower educators to individualize instruction, increase student independence, and provide authentic work for students.
Gail is the co-author of the best-selling books The Daily 5: Fostering Literacy Independence in the Elementary Grades, first and second editions and The CAFE Book: Engaging All Students in Daily Literacy Assessment & Instruction, first and second editions. Her 20+ years of classroom experience teaching preschool through grade 6, special education, and serving as an instructional coach, along with her time consulting in classrooms worldwide, provide a rich context on which she bases her teaching philosophy.
For the last 15 years, Gail has made it her mission to teach and support educators in their Daily 5 and CAFE practices. She travels nationally and internationally to share the system and structure that created independent, engaged students in her classrooms to teachers throughout the world.