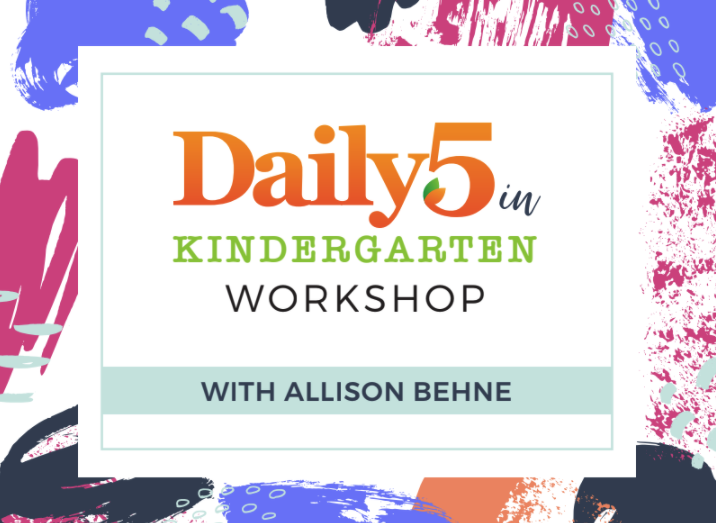 Does Daily 5 work in Kindergarten? 
ABSOLUTELY!
Learn how to launch Daily 5 with our youngest learners.
Understand the how, what, when and why of Daily 5 in a Pre-K/Kindergarten classroom, and how the CAFE system works with emerging readers. 
You will learn: 
How to build relationships and teach school behaviors 
Authentic tasks for students that will create strong readers and writers
How to pivot when behaviors don't match desired expectations
Tricks of the trade for applying Daily 5 in Kindergarten
How the CAFE System works with emerging readers and how to introduce it in the classroom.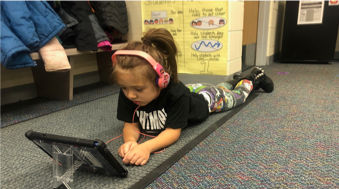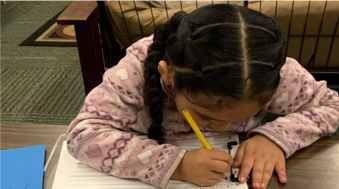 You will get:
a downloadable guidebook
90 days All Access membership to The Daily CAFE
90 days membership to ConferringNotebook.com
participation in six Open Door Conversations with a member of our team. Held on the 1st Wednesday at 8 p.m. ET and 3rd Thursday at 6 p.m. ET. These conversations are designed to help you get your questions answered and collaborate with colleagues.
a cohort of colleagues to share ideas and ask questions
a certificate of completion
"Believe it or not, kindergarteners can do this! It was really rewarding to see them work independently throughout the year. My kids LOVED Daily 5 and if we didn't do it, they would ask about it."—M. Reardon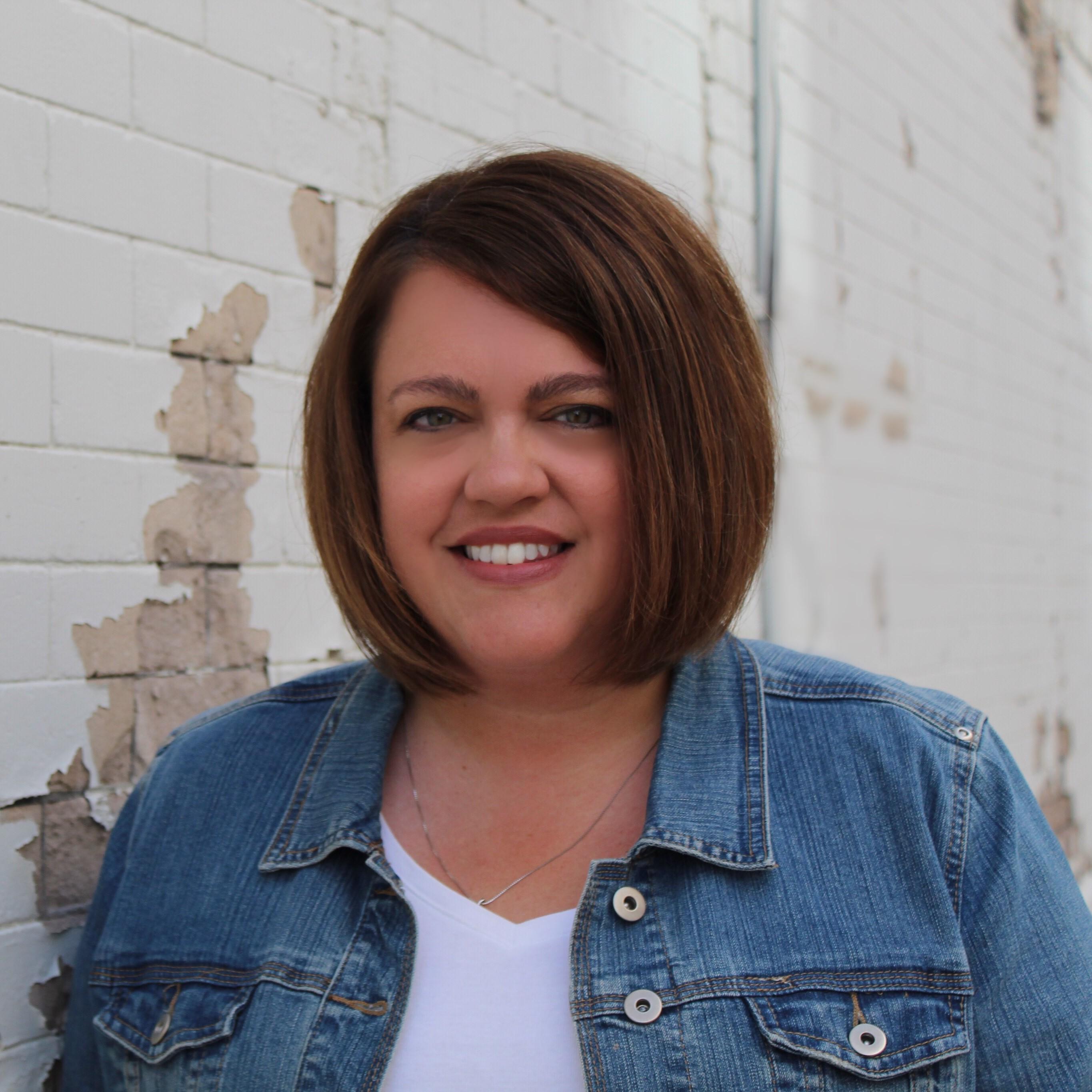 Allison Behne 
An innovative teacher, writer, and speaker, Allison Behne empowers educators to think outside the box and critically examine their instructional practices by asking, "What is best for my students?" She is the co-author of the expanded second edition of The CAFE Book, Enhanced Second Edition: Engaging All Students in Daily Literacy Assessment and Instruction.