Creating Curricular Coherence with Support Staff
---
Join Our Community
Access this resource now. Get up to three resources every month for free.
Choose from thousands of articles, lessons, guides, videos, and printables.
Many schools provide extra support for students who are identified as needing more help, whether it is a student with special needs, a non- or beginning English speaker, or a remedial student. This extra adult time can be a good thing or a bad thing. Finding time to meet together and calibrate our teaching can be nearly impossible. Our schedules never seem to align, making it nearly impossible to plan cohesive instruction based on the individual needs of the child. The result can be that each adult working with our most at-risk students does something different, leaving it to the student to attempt to take all the different pieces of instruction and make connections to grow as a reader.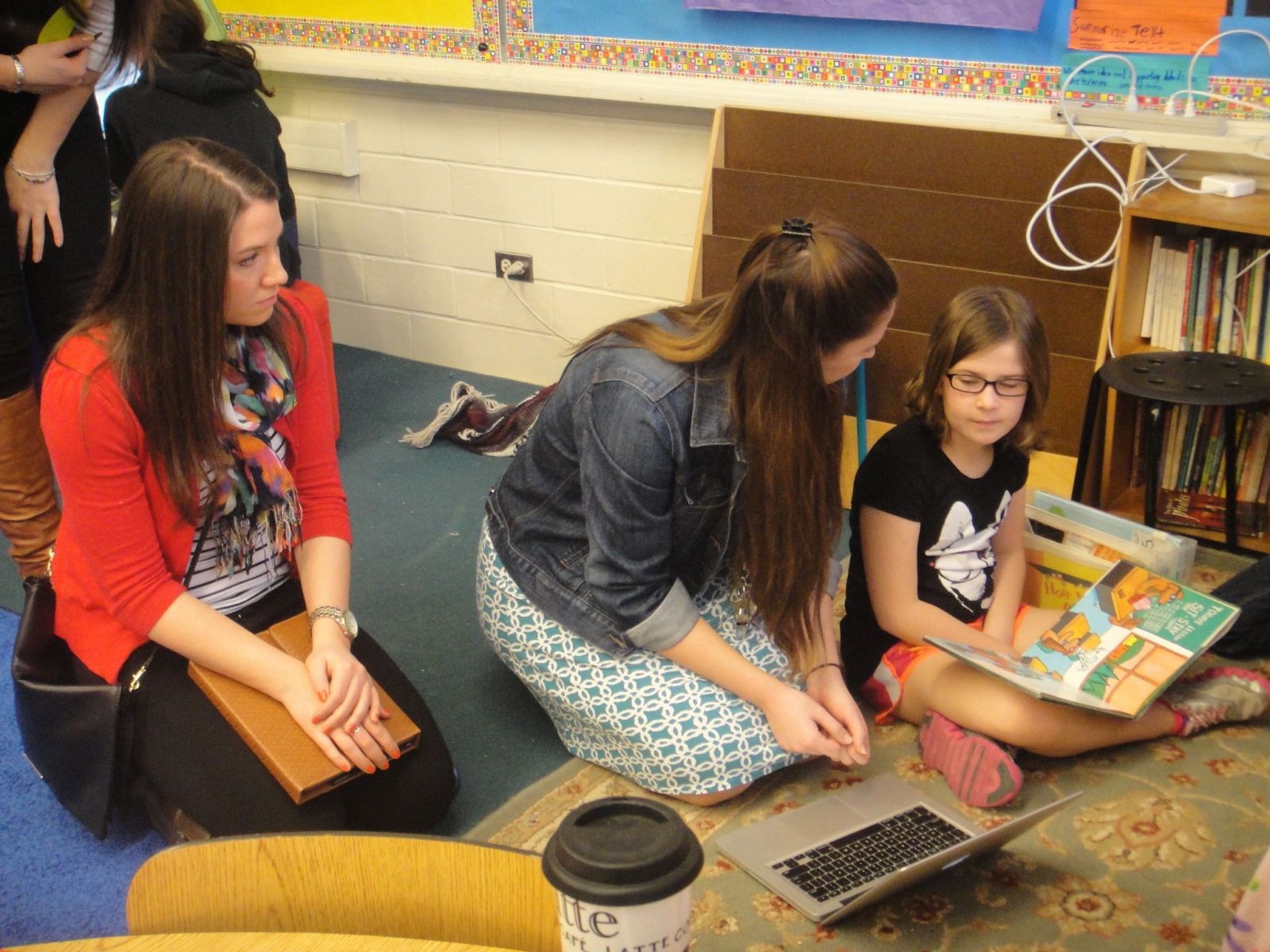 Richard Allington calls this "planned fragmentation." In this article, he draws from studies of a variety of instructional support programs. It outlines five characteristics of schools with coordinated instructional efforts and the strength each one provides for at-risk students. 
Standing on the shoulders of this and many other studies, Kelly Yahr, an outstanding teacher in Kent, Washington, created a system to compensate for the curricular fragmentation she was experiencing in her own classroom and school. This system revolutionized her communication process with itinerant teachers and is now replicated within her school and elsewhere.  
The system Kelly created and practices in her classroom builds off of weekly coordinated curricular meetings between the regular classroom teacher and support staff and revolves around just-in-time instruction for each student being served. During one round of Daily 5, she meets with the teacher/paraprofessional or itinerant who works with her at-risk students. They sit together with their Conferring Notebooks (online or physical) and compare the teaching and learning each student accomplished over the week. The conversation quickly moves to the next steps of instruction for the child for the week ahead. Yet this meeting doesn't stop there. 
Kelly then calls over the student and model-teaches the strategy that was discussed. With the supporting adult looking on, taking notes, and learning the high level of teaching that happens in these one-on-one meetings, no instructional time or student learning time is lost. This meeting time allows for modeled instruction, guided practice and calibration of instructional goals and methods, all with the student present.
Aligning instruction for students in this way also raises the caliber of teaching and conferring notes. This embedded professional development maximizes time and coordinates instruction and instructional efforts for students. Overall it is a win for students and a win for increasing the skills of all staff.