April 16, 2011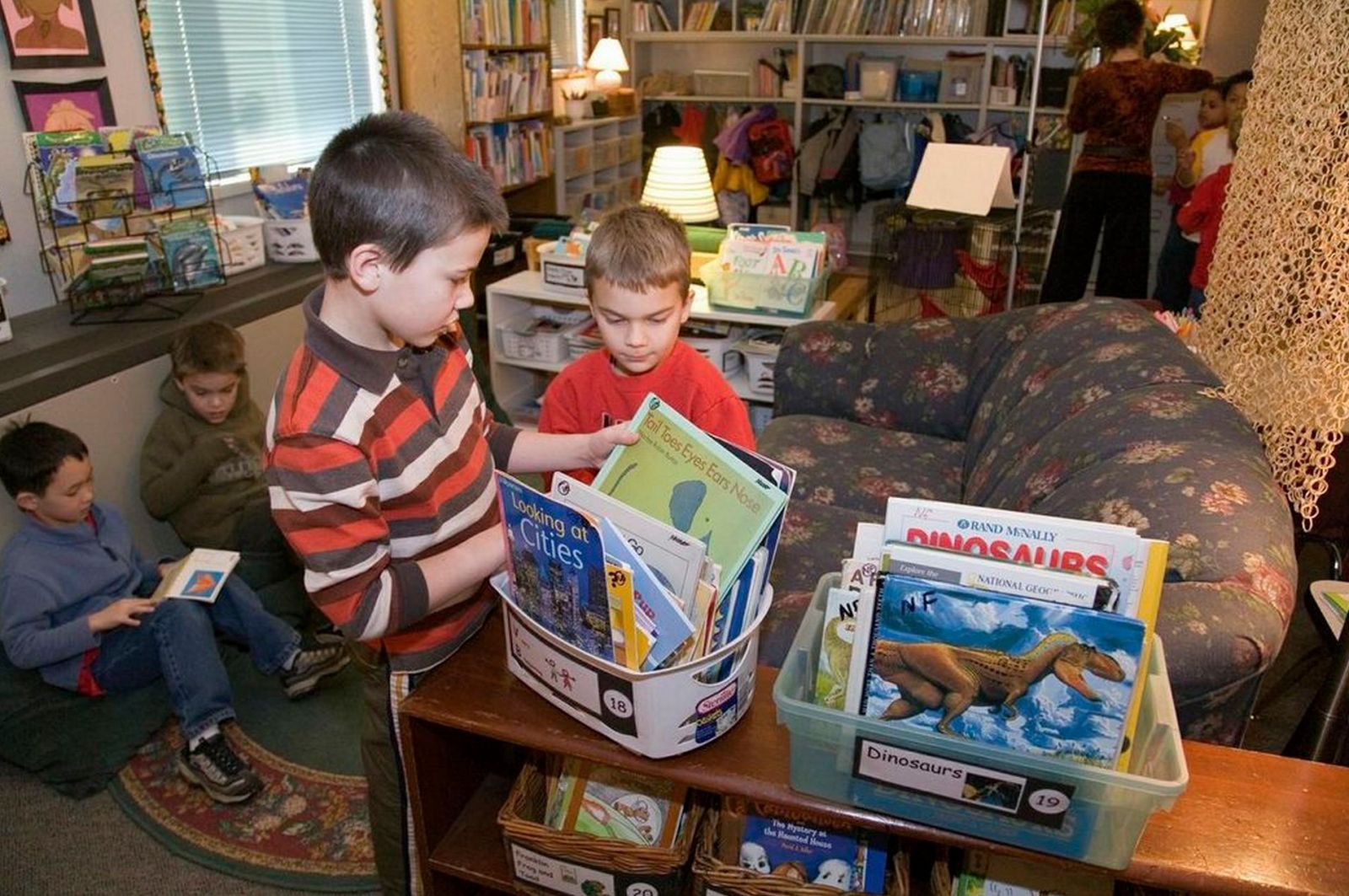 Last week, our friend Lori inspired us to start weeding and cleaning up our classroom libraries now, instead of after school gets out.
We continue with that theme this week because our friend, Trish, wrote in with a few more ideas to make end of year classroom library maintenance efficient and collaborative. We love how these passionate teachers are always looking for ways to involve their students in classroom decision making and upkeep. These simple suggestions send a very strong "I value and trust you" message to students, and we're sure you will find one you'd like to add to your end of the year routine!
Pass out baby wipes so they can clean the book tubs. It's amazing what collects at the bottom of the tubs...bits of paper, hair barrettes, lots of dust and more!
Remind the children to put the "broken books" in the Book Hospital tub.
Create a box to collect books that slipped in without a tub label...sometimes that happens.
Ask children to pull books out of tubs that they would never read. Once that is done, spread them all out and see if everyone agrees. If someone sees a book they have read and liked, they can rescue it by putting it back in it's tub. But if everyone agrees that a book needs to go then it probably does!
Have students pick a book they love and write a note about it; then tuck the note inside for children to find next year.. "This is one of my favorite books because..." You could brainstorm a list of topics the children could write about...favorite character, setting, illustrations, favorite author, etc. The only stipulation would be that they can't tell the ending of the story. I think it would be important for the teacher to review all the notes before they were placed in the books. Perhaps you could use some fancy paper clips or sticky note to attach the notes to the cover page. What a fun surprise for the children next year. This would a community building, memory making experience for two sets of students. It would also be a fun way to spend a morning!
Have a discussion on your book system and library organization with the students and get their ideas. Someone might have a perfect solution for a problem you didn't even know you had.
Thanks, Trish!
Professional Development
Opportunities to learn more abound! Whether you want to collaborate with us in-person or prefer pd in your pjs, we have the instruction for you.

Online Workshops Online Seminars Graduate Courses