Choice of Genre? (Still Learning After All These Years)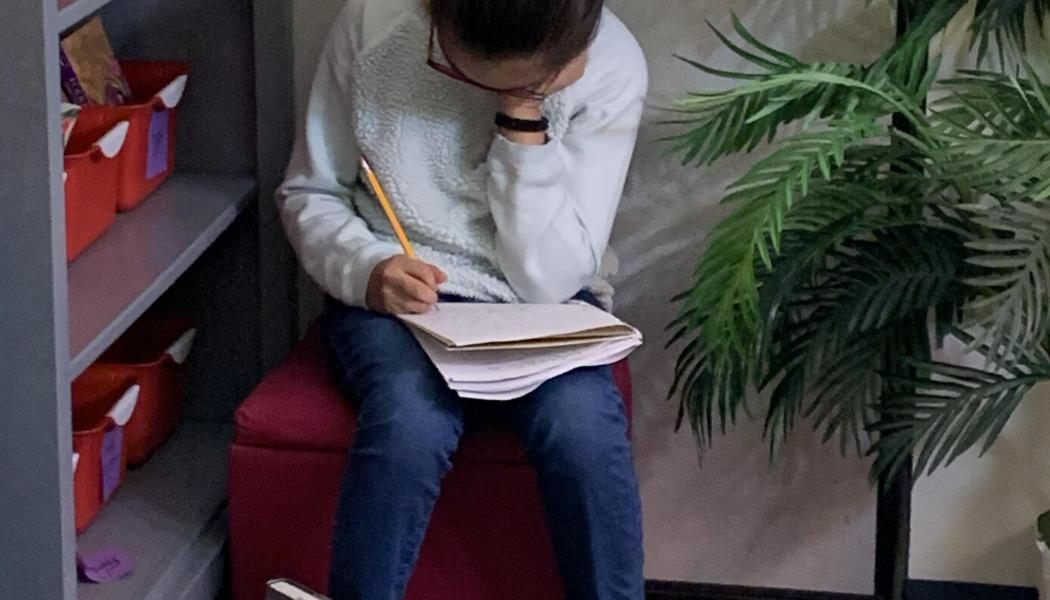 ---
Join Our Community
Access this resource now. Get up to three resources every month for free.
Choose from thousands of articles, lessons, guides, videos, and printables.
It was many years ago that writing workshop revolutionized my writing instruction and my students' writing experiences. Lucy Calkins, Katie Wood Ray, and Ralph Fletcher breathed new life into the lessons I taught. It was at their virtual elbows that I learned to confer more intentionally, elevating each piece of writing in a way that would transfer to the next.
In his new book Craft and Process Studies: Units That Provide Writers with Choice of Genre, Matt Glover is going to push the thinking of many writing teachers in a good way, a growing way. And Daily 5 teachers are going to discover how seamlessly his units fit into the structure they already know and love.
Matt's whole premise is that because choice has a tremendous influence on writing engagement, we need to think about letting students choose their genre as well as their topic. It is exactly what Daily 5 students have enjoyed since day one. Students who choose Work on Writing may craft a poem, a graphic novel, a how-to essay, a letter to a friend, and more.
This works so well because craft and skill are not genre specific. If we study how authors vary sentence length to create interest and rhythm, students can transfer the discoveries to any type of writing. When we sit to confer with them, we can say, "Show me your shortest sentence and your longest sentence. What made you decide to vary the length in those places?" It won't matter if they are writing a how-to essay, a letter to a friend, or a fictional narrative; they can apply the writing skill regardless.
If we are focused on learning how authors create images by word choice and details, students can follow suit in their poetry, scary stories, or persuasive essays. When we sit to confer with them, we can say, "Talk to me about your most thoughtful and meaningful language choices. What picture are you hoping those will create for your audience?"
Knowing the goal of the lesson or unit helps to clarify the conferring question. The goal for the unit is pretty evident when we sit next to a student and ask them to share their most interesting punctuation move.
One shift I have made in relation to Matt's thinking is to ask students what they are making instead of what they are writing. "What are you making?" implies the question of genre. It goes beyond "What are you writing about?" and helps open up all the genre options for communicating. A student who is interested in all things Pokemon may write a how-to essay explaining Pokemon Go. They might design their own graphic novel with their favorite Pokemon characters. They might write a fiction story about how they caught Mewtwo, Charizard, and Charmander in their backyard one night.
If you have students who aren't producing the volume of writing that you hoped they would be by this time in the year, Matt's book, philosophy, and lessons may be just what everyone in your room needs to become engaged and enthusiastic writers.
Three resources that may interest you:
The book: Craft and Process Studies: Units That Provide Writers with Choice of Genre. Heinemann, the book's publisher, is letting us sample a couple of chapters for free.
The podcast: "Craft and Process Studies with Matt Glover and Katie Wood Ray." In this episode of the Heinemann podcast, Katie Wood Ray and Matt Glover discuss the book and the concepts behind it.
The website: Matt Glover's new website is free and filled with wonderful, insightful video clips of authors talking about their writing process.