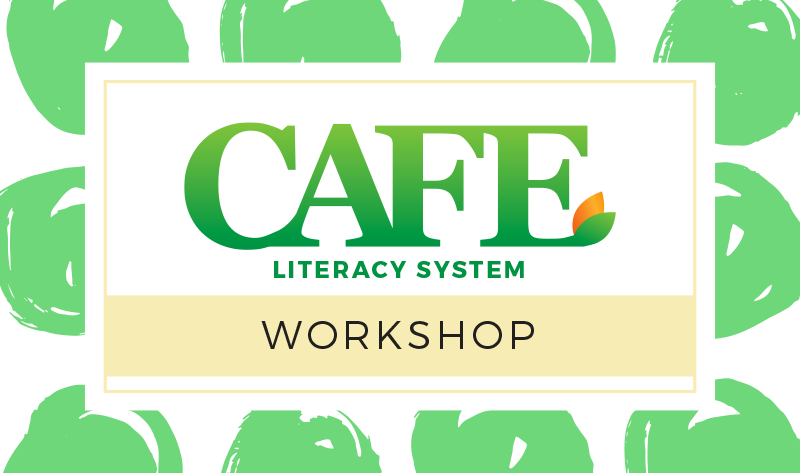 Meet the needs of all your students!
CAFE uses what we know about how the brain works to provide the most effective instruction, assessment, and monitoring of students.
Using CAFE ensures you are meeting each student where they are and that no one falls through the cracks. 
An online workshop to help you assess, differentiate instruction, and monitor student progress.
CAFE Delivers:
A system for assessing and using what we observe to inform instruction by outlining a plan for each student
A framework for whole group, small group, and individual lessons
Instructional practices to scaffold learning
The cognitive process of learning that meets readers where they are to deepen their application of strategy use
A practice of accountability for teachers and students through the conferring notebook, Quick Checks and Touch Points
A way to make learning visible in the classroom through the CAFE Menu
Students who know the take ownership in their learning
A teaching method that allows teachers to focus on the needs of each student, and do so in a brief and purposeful manner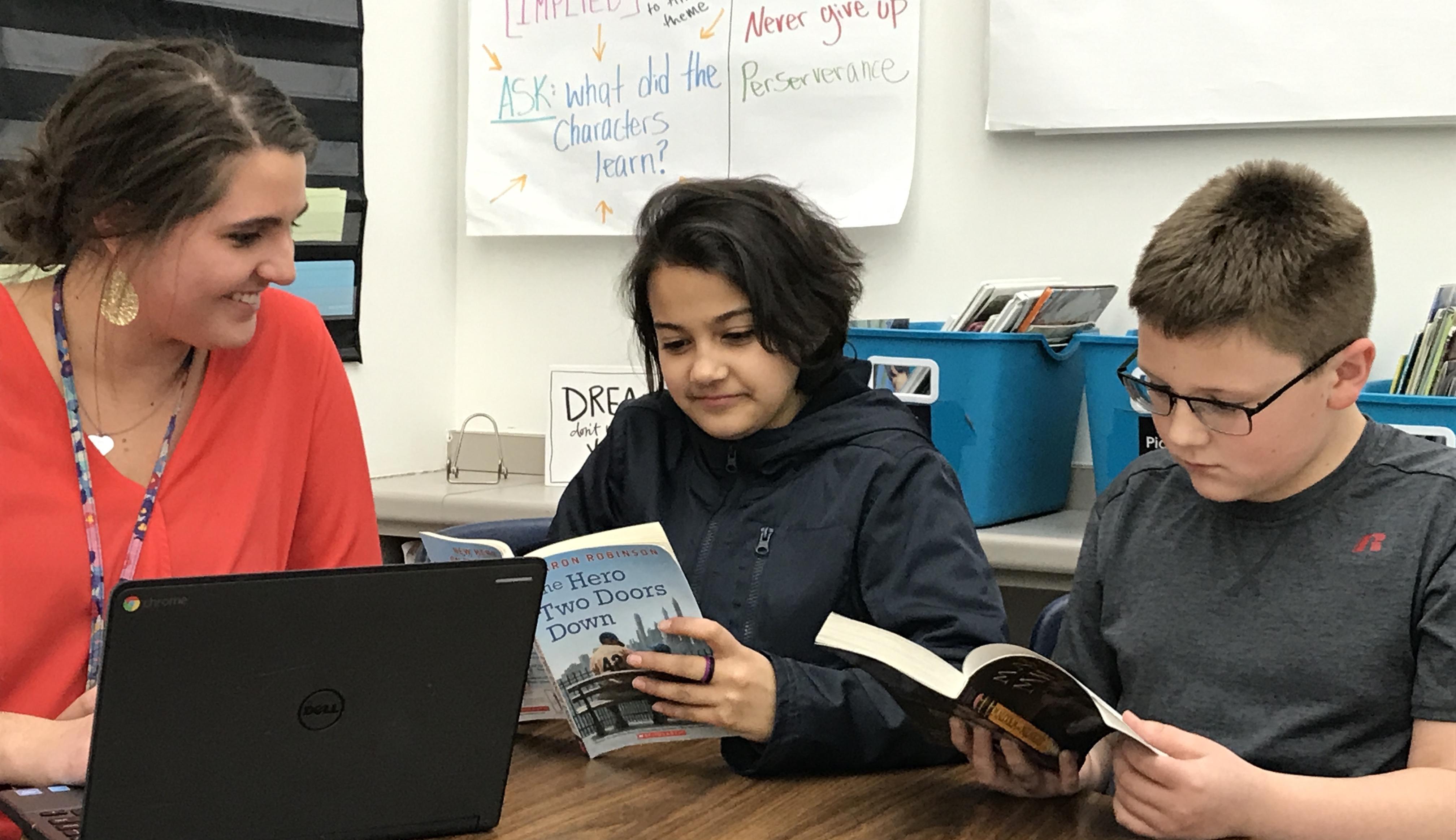 You will learn:
The importance of the CAFE Menu
Incremental changes to make your teaching more effective
How to determine next steps for students using assessments
How to deliver timely instruction in all settings—one-on-one, small group, and whole group
What to write down so that you can preserve the important information from instruction