The CAFE Menu and Beanie Babies?
---
Join Our Community
Access this resource now. Get up to three resources every month for free.
Choose from thousands of articles, lessons, guides, videos, and printables.
For those of you who don't know what this question is referring to, some teachers have paired Beanie Babies with reading strategies and use them in their literacy instruction. We want you to know up front that this practice is not associated with us or endorsed by us.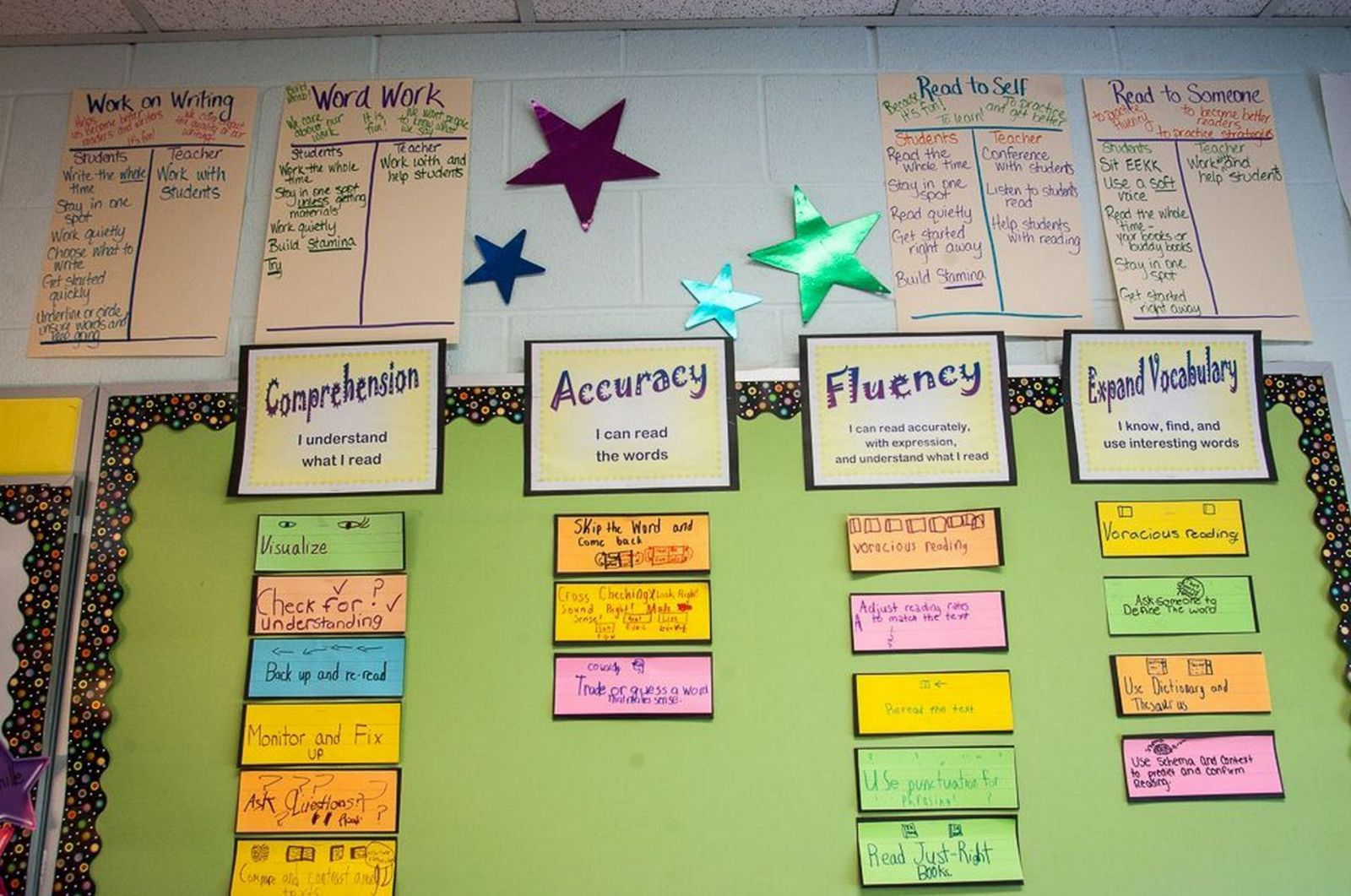 The purpose of our CAFE Menu is to create a visual aid for the reading strategies being taught in the classroom. The benefits are greatest when some very important protocols are in place.
One non-negotiable protocol is that the same menu be used across all grade levels. This provides a continuity that is tremendously powerful. Students aren't exposed to strategies that are articulated a certain way in kindergarten and in a completely different way in other grade levels.
The other protocol is that students must create the strategy cards. It is their work and visual representation that anchors learning to the CAFE Menu. If teachers make the cards, they may look nicer, but the effectiveness of the visual aid is greatly diminished.
We once heard Richard Allington say that we must not insult the intelligence of our youngest learners by watering down content and we agree with him completely. Having used the CAFE Menu with kindergarten students for many years, we have found that it is not necessary to simplify the language for our little ones. We need to trust in the intelligence of our youngest learners, as they are absolutely capable.
Finally, attaching the learning to a prop, such as a Beanie Baby, may provide a cuteness factor, but the time involved to find them and the cost involved to purchase them doesn't really pay off in terms of educational benefit. Learning the strategies is most effective when they are grounded and attached to text.