Brain Breaks—Share Your Favorites
---
Join Our Community
Access this resource now. Get up to three resources every month for free.
Choose from thousands of articles, lessons, guides, videos, and printables.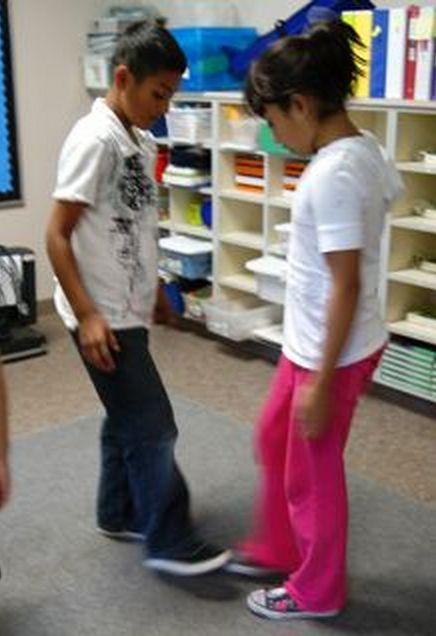 The brain expends energy when we are learning. The highly developed part of our brain known as the prefrontal cortex is crucial to the higher-level thinking and processing that occurs when it is learning and working. Since the prefrontal cortex becomes oversaturated quickly, it needs time to rejuvenate throughout the day so the brain has the energy and resources necessary to concentrate on learning and work.
A brain break is an activity that gives the brain time to recharge. It can be a simple movement, walking around the room, a song, talking with a friend, or playing a game.
We engage our students in brain breaks throughout the day, and each of us has our tried-and-true favorites. When I first taught my classes songs with actions during transitions, I didn't really think of them as brain breaks; they were more of a "survival" strategy. I knew the students had to move, and after the song, they were more settled, their bodies were calmer, and they were able to focus on the next learning. One of our favorites was Waddaly Atcha.
Sharing brain breaks is like sharing recipes: when you have a favorite, you want everyone else to know about it. We want to know what breaks you love.
Follow this link and write up your go-to brain break. We will be selecting some to share with our community. Can't wait to learn from each other.